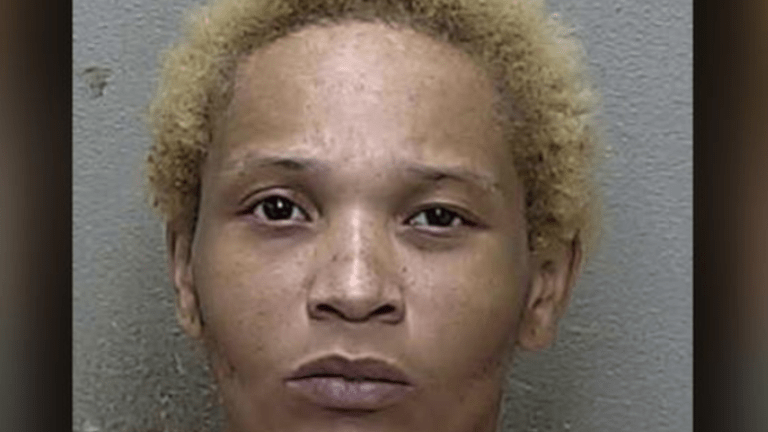 Mom accused of trying to murder her 4 kids denied bail
A Florida mother who is accused of trying to kill her four children by slamming her minivan into a palm tree after accelerating to "a high rate of speed," has been denied bail.
Calicia Williams, 36, was charged with four counts of attempted murder after Ocala police said she deliberately crashed her minivan with her four children inside.
Williams told her children to take off their seatbelts, police officers said. "The devil can't hurt you – He only hurts bad people," Williams told them before the crash.
When first responders arrived, they said Williams seemed agitated. Williams had also claimed that her husband put a hex on her and because she was "being followed by a lot of people in cars and she was trying to read all their tag numbers," according to an arrest affidavit. 
Williams' daughter reportedly told first responders that her mother told them to stretch their hands out forward, and she said, "Lord Jesus save me," as the crash was happening, according to the Police Department.
According to the New York Daily News, three of the children, ranging in age from 7 to 13, are out of the hospital. Sadly, her 13-year-old daughter is still receiving medical care.
"I was in complete shock of how this could ever happen," said Julie Rogers, a friend of Williams told News 4. "She is one of the nicest people I have ever met. She works really hard, and she takes very good care of her kids."
"They seemed like good people. They're always outside, playing with their dogs outside and stuff like that. That's why I was, like, 'It's crazy.' You never know what's going on outside people's households," Xavier White said. "I hope that maybe it isn't what it seems like," another neighbor told the news outlet.