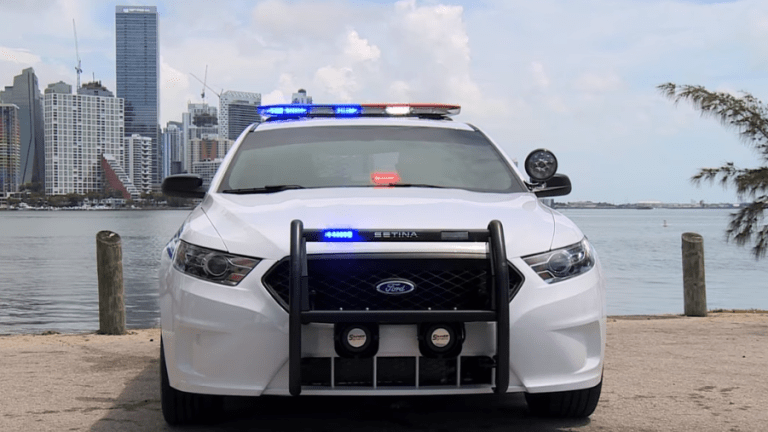 Miami Police Sergeant Accused of Beating Boyfriend with Shoe
A City of Miami police sergeant has been put behind bars after she allegedly beat her boyfriend with a shoe.
According to reports, police arrested Yaosca Vanegas following reports of an altercation on Monday morning.
The couple was driving when they got into an argument, and Vanegas took off her shoe and started to hit her boyfriend. The arrest report shows that the boyfriend then struck Vanegas in self-defense, pulled the car over in the area of Southwest 137th Avenue and 34th Street. He then exited the car to call the police and she drove off to their home, where she was later arrested.
Vanegas admitted to arguing with her boyfriend but denied assaulting him but police said the victim had injuries consistent with his statements. The couple shares one child together.
Miami police spokeswoman Kiara Delva confirmed to local news that Vanegas is a police sergeant who has worked for the Miami Police Department for about 13 years. 
Inmate search information reveals that Vanegas has been charged with battery and was placed on a $1500 bond.