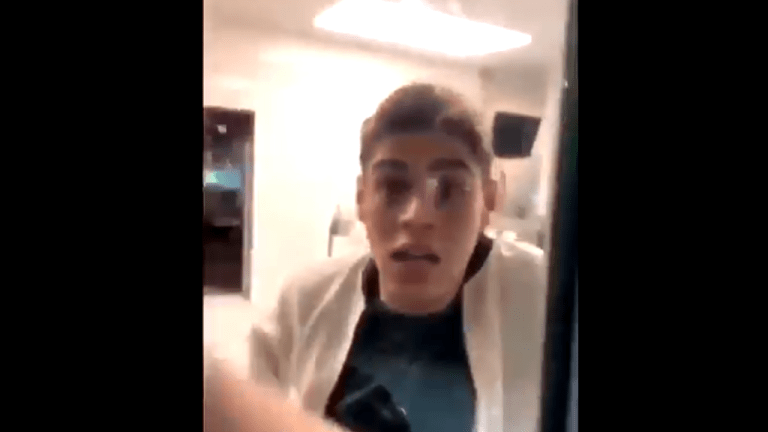 McDonald's Employee Fired for calling customer the N-Word
A McDonald's employee had been fired after a video of him calling a customer the n-word went viral.
Zacch Barnes filmed the employee hurling the racial slur toward him in a local restaurant which was located in Spring Hill, Florida.
Barnes can be heard responding to the employee, saying:
"'You just called me a n*gger," while a female employee can be seen on the phone with the police.
But the employee is unremorseful and continues his racially charged assault.
"I don't care… don't give a f*ck n*gger. [...] I will f*ck you up, you f***ing n*gger." 
In a statement Monday to the Washington Post, the Spring Hill franchise owner Javier Ilias said the following:
"I am aware of the incident involving one of my employees earlier this week. The disturbance with the customer prompted our management team to call the police right away; and we did an immediate investigation on this matter. This behavior goes against the values and standards that I expect from employees in my restaurants. This employee displayed improper and unacceptable conduct and is no longer with the company."
This comes just weeks after a McDonald's employee was sent home after being verbally and physically attacked by a white customer. The video sparked outrage as the store manager appeared to placate the violent customer rather than support his Black employee.