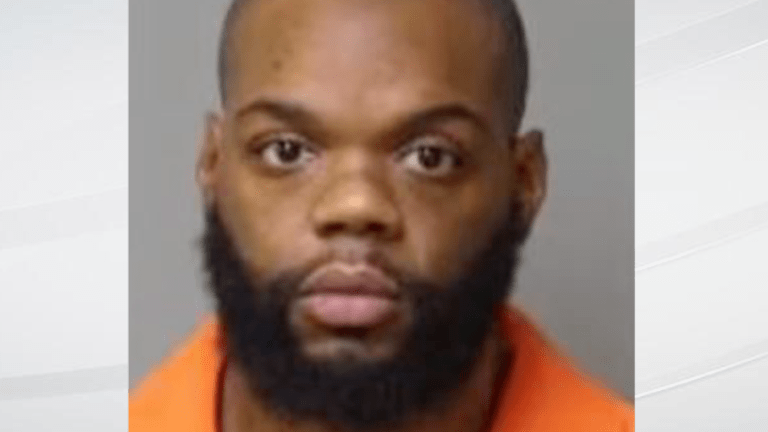 Man allegedly sexually abused St. Louis County student then hired hitman to kill him
A man has been arrested after he allegedly molested a 10-year-old student and then hired a hitman to murder him.
According to reports, the former teaching assistant already facing charges of sodomizing a 7-year-old boy three years ago. Now the boy is 10 and it is alleged that Deonte Taylor, 36, is now charged — along with his boyfriend — with conspiring to murder the boy and his mother.
Taylor, of St. Louis County, was charged in November 2018 with statutory sodomy after allegedly abusing a 7-year-old boy who was a student at a Hazelwood school where he worked, per STL Today. His DNA was found to be a match to the DNA found on the student.
Prosecutors charged Taylor, and his boyfriend Michael Johnson, 66, each with two counts of conspiracy to commit murder and two counts of tampering with a witness in a felony prosecution.
"Mr. Taylor went through the same process that all of our teaching candidates go through. Everyone goes through a criminal background check, sexual abuse registry background check and there was nothing that showed up on that," said Kevin Hampton, district spokesperson for the Ferguson-Florissant School District told KSDK.
According to reports, Johnson agreed with Taylor to give money to a confidential informer so the informer could murder the boy and his mother to prevent the two from testifying against Taylor in the sodomy case.
Taylor was charged in November with three counts of sodomy and has been in custody at the St. Louis County Jail since then on a $150,000 bail