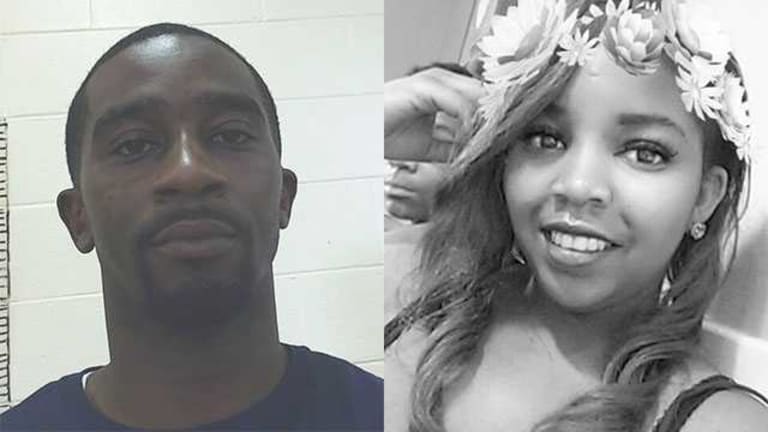 Man Murders Unborn Child's Mother - After Shown Sonogram
The body of a pregnant woman was discovered on a dirt road after her family reported her missing. The baby's father has been arrested for kidnapping and two counts of murder of both the mother and unborn child.
The body of 21 year old Makayla Winston was discovered on Franklin Road in Holmes County, Mississippi. The investigators from the Mississippi Bureau uncovered her cell phone which was found in her car, with her keys still in the ignition. Her text messages had been wiped from her phone.
Winston was last seen Thursday evening on her way to deliver the last sonogram photo to her baby's father.
When law enforcement interviewed 33 year old Terrance Sample, he denied seeing Winston for the last few days. Sample has since been arrested and booked at Holmes-Humphreys County Regional Correctional Facility.
"She loved this baby she was carrying. She loved a man, this baby's daddy. She was a happy young woman," said Annie Kimbrough, Winston's aunt.
The investigation is still underway, as Winston's body was taken to a state crime lab for an autopsy. Winston was due July 4th.