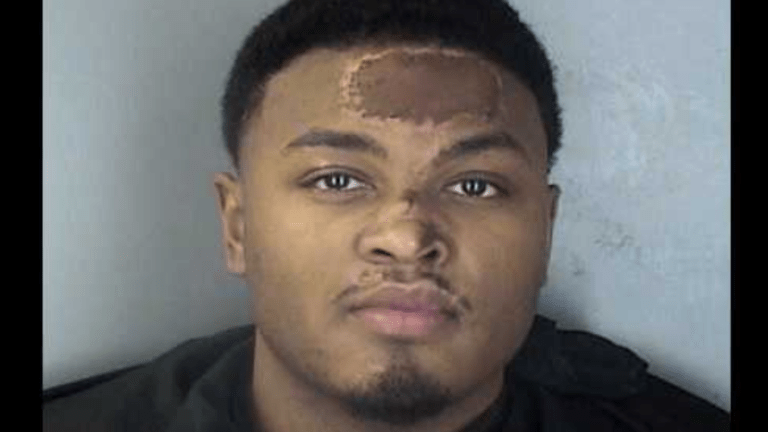 Man shoots mother of his child in Applebee's following argument
A man has been arrested after he entered a Greenwood Applebee's and shot the mother of his child twice during a heated exchange.
According to The State, the shooting occurred on Friday night at the Applebee's Grill & Bar on Bypass 72, about 80 miles west of Columbia, South Carolina.
The woman, whose name has not been made available to the public was eating dinner when Joseph Raekwon Rapp, 23, walked into the chain restaurant police said, when pulled out a handgun and shot the woman twice in the upper body, according to the release.
The police report that Rapp was not eating dinner with the woman before the shooting, but it was about 9 p.m. when he confronted. She was rushed to the local hospital after Rapp left.
"Our thoughts and prayers go out to the victim and her family during this difficult time," police said in the release.
"Obviously there were a lot of people eating here tonight who were very startled," Greenwood police Maj. T.J. Chaudoin said, according to the Index-Journal.
Rapp turned himself into police at City Hall shortly after the incident and has been charged with attempted murder and possession of a weapon during a violent crime, and he's being held at the Greenwood County Detention Center, police said.
Police are still investigating the incident, so it's possible that more charges could follow. 
This is not Rapp's first brush with the law. Rapp was arrested in August 2018 on a second-degree domestic violence charge, according to records. Rapp's also facing a charge of unlawful neglect of a child, court records show. The pair reportedly shares a child together.