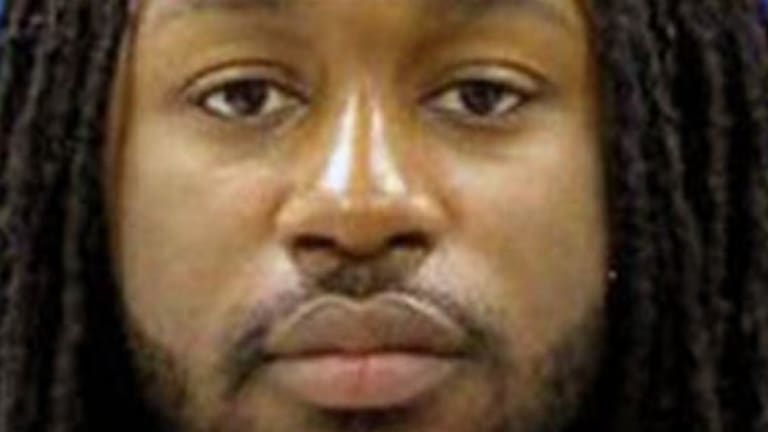 Man Given 195 Years for Firing at Police Station
A man who opened fire on a police department has been sentenced to 195 years behind bars.
According to the Associated Press, Michael Ford apologized in court on Thursday for the attack, claiming that he only meant to harm himself.
He offered an apology to the parents of an undercover narcotics detective who was mistakenly shot and killed by a fellow officer during the ambush.
The incident took place at the Prince George's County police station in March 2016. Ford, 25, was convicted of second-degree murder in the killing of Detective Jacai Colson despite not firing the shot himself.
"That man does not deserve to be dead. I should be dead," Ford reportedly told Colson's parents.
James and Sheila Colson are allegedly unhappy with authorities for not seeking criminal charges against the officer who killed their son, Officer Taylor Krauss, who shot Colson after mistaking him for a threat.
"Not once did I get an, 'I'm sorry,' from Taylor Krauss. Not once," Sheila Colson said. "To this day, no one can give me an explanation for why my son was shot," she said.
Sheila believes that she has not received an apology because her son was Black. Ford and Colson were Black and Klauss is white.
"Ultimately a grand jury of 23 Prince Georgians reviewed that evidence and declined to indict Officer Krauss," County Executive Angela Alsobrooks said in a statement. "I can never begin to understand what they feel as grieving parents, and my thoughts and prayers continue to be with the Colson family."