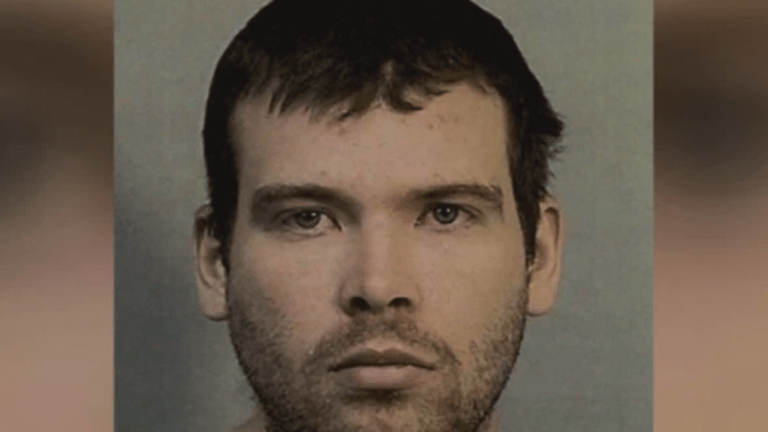 Man found guilty of murdering Nia Wilson at BART station
A man has been fon guilty of first-degree murder and other charges for the fatal stabbing of 18-year-old Nia Wilson at a BART station in Oakland in 2018.
John Lee Cowell, a 29-year-old homeless man with a history of mental illness, was also convicted of premeditated attempted murder for stabbing Wilson's sister Letifah Wilson.
Wilson survived the gruesome attack.
Cowell had pleaded not guilty by reason of insanity, and a separate sanity phase began on Wednesday in which the same jury will decide if he was legally sane at the time of the attack. If it's determined that he was legally insane, he could spend out his potential life sentence in a mental hospital instead of in prison.
Cowell, who is white, was not charged with a hate crime, but family and friends of the sisters have said that they were targeted because they were Black, per the New York Times.
Cowell testified in court about an altercation with a Black woman he had gotten into just a week earlier and that he had tried to provoke a fight with another Black woman immediately after the stabbing.
The jury also convicted Cowell of the special circumstances of lying in wait, which makes him eligible for life in prison without the possibility of parole. Prosecutors argued that Cowell watched and waited for the sisters before following them onto a train from Concord to Oakland. He then moved the knife from his backpack to his pants pocket during that ride to prepare for the attack.