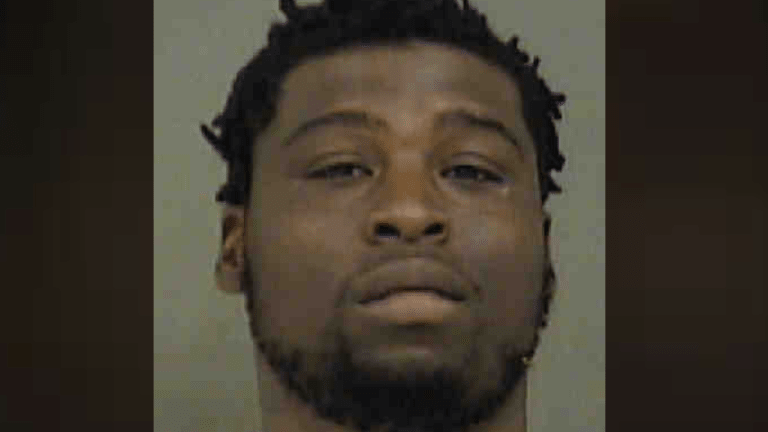 Man Confesses to Killing 5-Year-Old Nevaha Lashy Adams and her Mother
Police are now searching to recover the body of missing five-year-old child, Nevaha Lashy, after a man confessed to killing both her and her mother.
According to the police report, Sumter Police Department officers began searching for the child immediately after police were called after 6 p.m. Monday to Lantana Apartments when the body of her mother, Sharee Bradley, 29, was found inside her apartment by a family member.
Daunte Maurice Johnson, 28, also known as Daunte Johnson, was seen fleeing the location. He was later located by police at a residence in a nearby neighborhood and taken into custody.
He subsequently confessed to the killings and gave information to officers about where the child's body could be located.
"Finding this little girl is first and foremost, and we have and will continue to use every resource available to make that happen," Chief Russell Roark said. "Our prayers are with the family, and we will continue to assist them throughout this tragic ordeal."
Earlier this week, Nevaha's biological father spoke fondly to reporters about his daughter:
"She's just an excellent daughter," said Nevaha's father, Dupray Adams. "When she was born, she never cried. She was just so precious. You know, seeing her now, she's very active. She wanted to be in gymnastics. She's already in tap class. She's about to be six, about to go to kindergarten. Wonderful child."
Johnson is being held at Sumter Lee Detention Center and is being charged with murder.
Sumpter Police Department faced criticism for not issuing an Amber Alert for the missing child. Sumter Police responded, saying that the case did not meet federal Amber Alert guidelines.