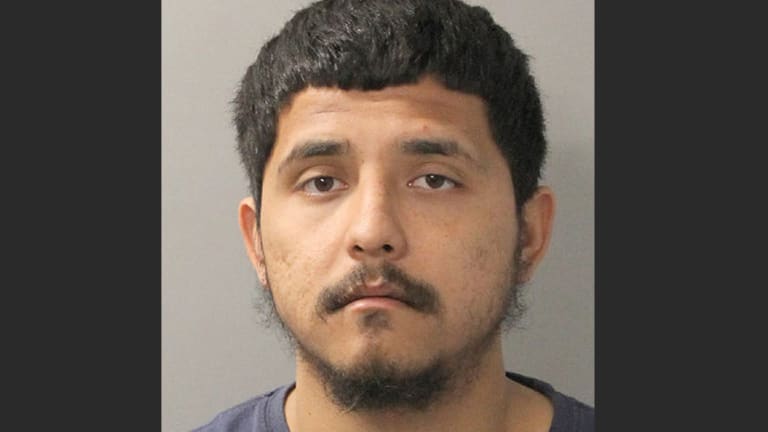 Man commits hate crime because mother is dating Black man
A man has admitted to attacking a 92-year-old Black man because he is upset that his mother is currently dating an African-American.
The 21-year-old man, identified as Albert Gallegos, is accused of attacking Blacks, solely based on their skin color.
According to local Houston media, Gallegos reportedly approached a 92-year-old Blackman from behind on Jan. 7 at a METRO stop in southeast Houston. Court reports state that Gallegos beat the elderly man until he lost consciousness.
An unidentified witness told police that she saw the suspect throw large rocks at the man.
The reporting officer said he "read multiple case(s) involving the suspect and the suspect is obviously a violent person and has hatred towards African Americans because (his) mother is dating a black male. After reading these reports about the suspect's history I can clearly see the suspect is picking his victims on the basis of their skin color, the victim in (the officer's) case is a 92-year-old black male who has never dealt with or had any type of interaction with the suspect."
The investigating officer also continued that he believes "the suspect's vicious attack against the complainant is a hate crime."
Witnesses of the brutal attack were able to pick Gallegos out from a photo lineup. 
"The witnesses that work at Taqueria Reyes stated that the suspect only attacks African Americans," the affidavit said. "I believe the suspect's vicious attack against the complainant is a hate crime."
Gallegos' bond was set at $20,000.