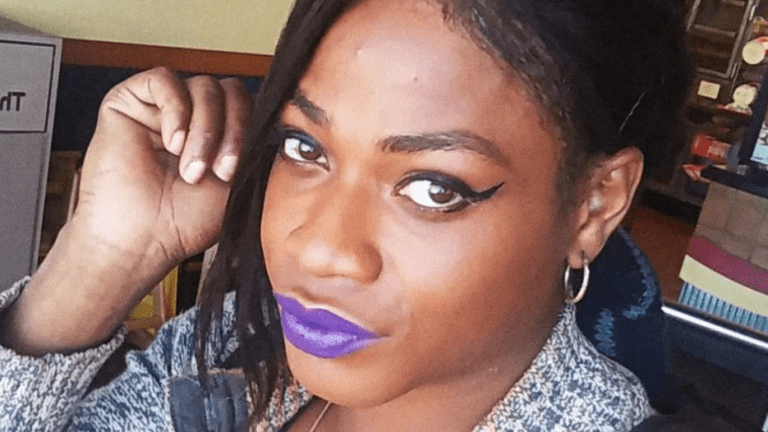 Man arrested in the killing of Black Trans Woman, Chynal Lindsey
A suspect has been arrested in the death of transgender woman Chynal Lindsey whose body was found in a Dallas lake earlier this month.
Dallas Police identified that suspect as Ruben Alvarado, 22, and confirmed that he was arrested "after a thorough investigation."
"Arrestee Alvarado was transported to the Dallas County Jail where he is being charged with murder, a first degree felony," Dallas Police said in a statement.
Alvarado was taken to the Dallas County Jail and was charged with murder. A bond was set for $500,000.
Lindsey's body was found Jun. 1, and her death was at the time the fourth Dallas homicide case where the victim was a Black transgender woman this year. 
In a press conference called on the public's help in solving Lindsey's murder. Her death came just weeks after the brutal killing of Muhlaysia Booker, who died after being shot just miles away. Booker went viral weeks before her death after a savage attack on her was caught on camera.
On June 12, Dallas Police arrested Kendrell Lavar Lyles, 34, in the death of Booker, 23.
"During the investigation of two other homicides, detectives realized Lyles drove the same type of car that is believed to have picked up Muhlaysia Booker on May 18, 2019," said Dallas Police Department major Max Geron at the time. "We don't know the motive for murder at this point."
Until Alvarado's arrest, Lyles was thought to be the main suspect in Lindsey's killing, referring to him as a 'serial killer.'