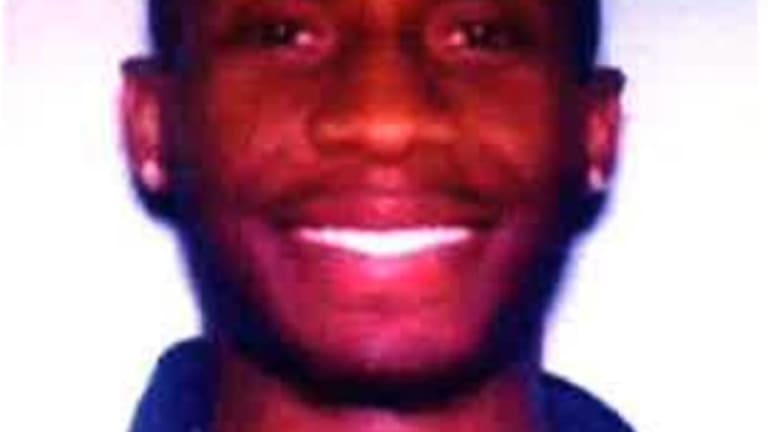 Man Arrested for Shooting Ex-Girlfriend in the Head
A man was arrested for shooting his girlfriend in the head on Wednesday morning.
According to reports, Nathanieo Pinkins, 30, turned up to his ex-girlfriend's workplace on Satellite Boulevard and shot her in the head. He was placed under arrest later that afternoon.
The AJC reports that Pinkins showed up at the computer business around 8:10 a.m. The victim was still sitting in her car outside her workplace when Pinkins fired rounds at the car.
"Pinkins approached her vehicle, shot multiple times in her vehicle striking her one time. She managed to back up and get away from the scene, go to another location and call for help," Suwanee Police Captain Cass Mooney told Fox News.
The victim of the shooting was immediately transported to Gwinnett Medical Center. She is said to be in stable condition shortly after the shooting. Gwinnett County police apprehended him before 2 p.m. where he was Pinkins was suffering from a self-inflicted gunshot wound. He was rushed to the hospital but is also expected to recover
They have at least one child together. They are no longer a couple so they were going through some sort of domestic issues," said polic