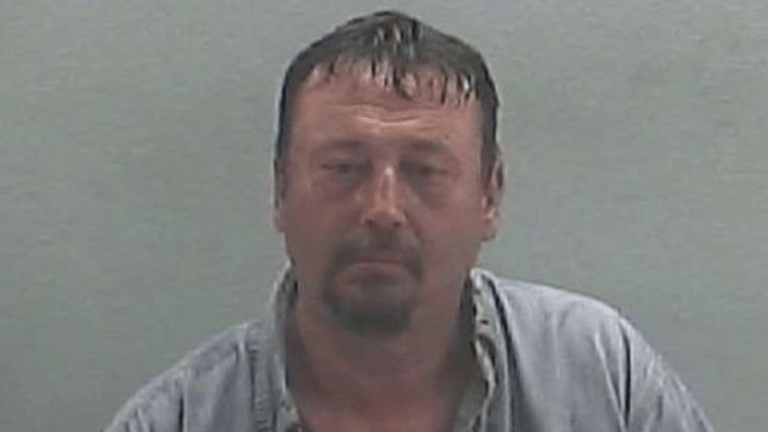 Man arrested after threatening to 'rape the first woman he sees'
A man has been arrested after he threatened to rape the "first woman he sees," authorities allege.
John Mark West, 38, is a convicted child rapist and police arrested just minutes after being released from a hospital. West was in the hospital for a 
mental health evaluation following a disorderly conduct arrest in Hope, Arkansas, last month.
"According to the hospital, West would be released back to Hempstead County and would be homeless. He is telling the hospital personnel he will not stay on his medication when he walks out of the hospital. He is also telling the hospital staff he will rape the first woman he sees so he can come back to ADC (Arkansas Department of Correction).
"We have no idea how he got from the Little Rock hospital to Hope. We don't know if he used public transportation. We have no idea why he ended up in Hope."
West had a previous conviction back in 1996 for raping a 4-year-old child who had lived in his home for a year.
"He has a history of several criminal charges," Hempstead County Sheriff James Singleton said to the Texarkana Gazette. "A level-3 sexual offender is one level below being the worse level of sexual offender. I'm glad we've got him in custody. It was a firestorm Monday with people upset he was here. I never heard of the guy until Monday."
Law enforcement officials are currently reviewing West's criminal history and determine if any charges will be filed against him.