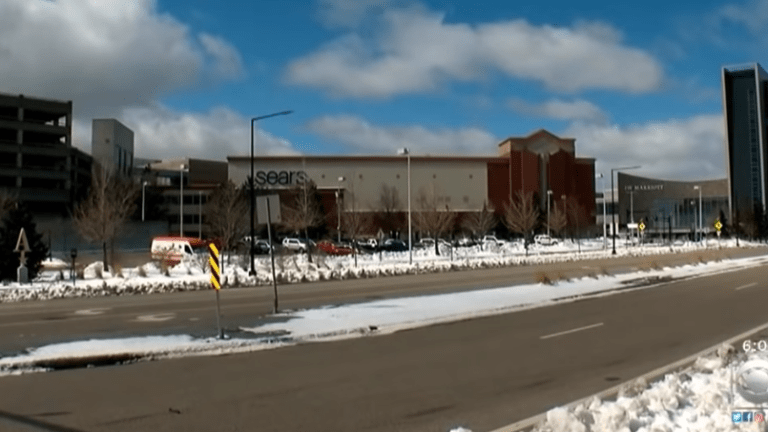 Man admits he threw 5-year-old boy from mall balcony because a woman rejected him
 A man who was charged with throwing a 5-year-old boy off a third-floor balcony at the Mall of America told police that he did so because he was rejected by a woman.
According to reports, Emmanuel Aranda, 24, was "looking for someone to kill" at the Minnesota mall and pushed the 5-year-old over the balcony where he fell almost 40 feet. The child was quickly rushed to the hospital with head trauma and multiple broken bones.
Aranda is charged with attempted premeditated first-degree murder.
CBS reports that Aranda has two past convictions for assaults at the mall, both in 2015. During one incident he threw a glass of water and glass of tea at a woman who refused to buy him something. He had also been banned from the mall.
According to court records, Aranda had been ordered to undergo psychological evaluation or treatment after the earlier mall assaults.
The victim's mother told police Aranda came up very close to her group as they stood outside the Rainforest Cafe restaurant. She then asked him if they were in his way and should move, and he picked up the child without warning and threw him off the balcony, according to the complaint.
Aranda later told the cops that he had originally intended on killing an adult but then killed the child.
"Defendant indicated he had been coming to the Mall for several years and had made efforts to talk to women in the Mall, but had been rejected, and the rejection caused him to lash out and be aggressive," the complaint said.
Aranda is scheduled to make his first court appearance Tuesday afternoon and prosecutors will be seeking bail of $2 million, reports CBS Minnesota. Prosecutors intend to seek a sentence that would take into account the aggravating factors of particular cruelty, including the vulnerability of the boy and committing the violent act in front of the boy's mother and other children, the news outlet states.