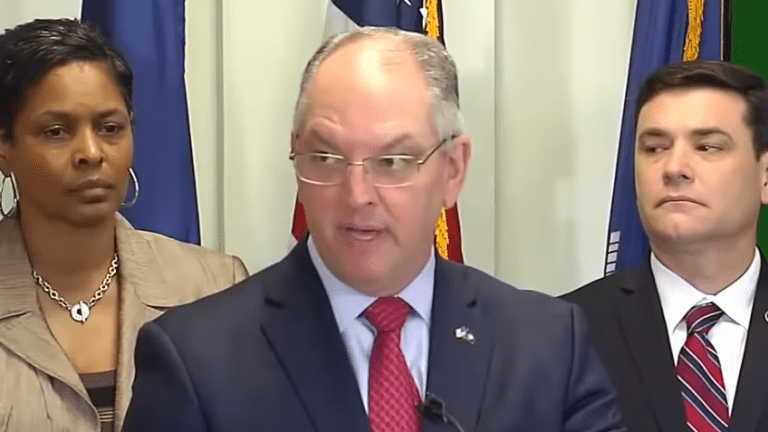 Man accused of torching 3 historically Black churches charged with hate crimes
A white man who was arrested in connection with the burnings of three historically black churches in Louisiana will be charged with a hate crime.
Holden Matthews, 21, will remain in jail after his bond was denied by a judge on Monday.
Holden, who is the son of a sheriff's deputy, entered his not guilty plea via video conference from the St. Landry Parish jail and his trial date has been set for September. He will sit in jail until that date.
"We felt that he was an immediate risk to public safety," said Louisiana Fire Marshal Butch Browning per CBS. "In my mind, I felt another fire was imminent." He was one of the officials who had raised concern that Matthews would set more fires if he were released from jail.
"The evidence we have was unequivocal," Browning said, adding"He has clearly demonstrated the characteristics of a pathological fire setter."
According to the marshal, Matthews cellphone records place him at all three locations of the fires and that images on the phone showed all three churches burning before law enforcement arrived and showed Matthews "claiming responsibility" for the fires.
Buzzfeed reports that Matthews was "very active" in Pagan Facebook groups and that he often commented about Norse mythology and spoke out against organized religion and even complained about Baptists, calling them "a bunch of brainwashed people trying to find happiness in a religion that was forced on their ancestors just as it was mine."
If found guilty, Matthews could face up to 65 years in prison.