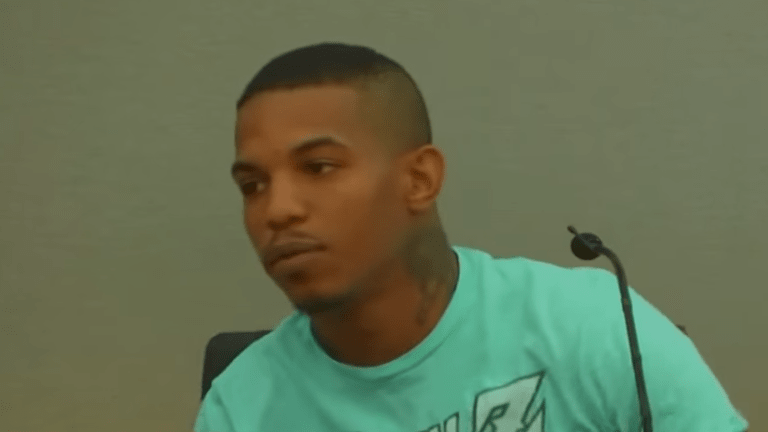 Key witness in Amber Guyger trial murdered
A key witness in the Amber Guyger murder trial was found dead on Friday night in Dallas, Texas, just days after the former police officer was found guilty of murdering Botham Jean. 
Joshua Brown was shot and killed in the parking lot of his Dallas apartment, ten days after he took the stand, according to the Dallas County medical examiner and Kimberlee Leach. He was rushed to hospital with multiple gunshot wounds to his lower body. 
Police spokesman Sgt. Warren Mitchell said Saturday before Brown had been publicly identified, that the victim died at Parkland Memorial Hospital.
National Civil Rights attorney S. Lee Merritt, Esq. shared the sad news on Twitter over the weekend, and raised several questions about Brown's death:
"Joshua Brown was shot in his mouth & chest. He was exiting his car at his apt when he was ambushed & shot at close range. His mother asked my office to help find out who murdered her son. She suspects foul play. He had no known enemies. He worked for a living. We need answers," he tweeted.
According to Merritt, even the location Brown was shot seems to be unknown:
"Where #JoshuaBrown was shot seems to be disputed. I was told by immediate family that the ME said mouth and chest. Initially I was told in the back. I just heard from a witness who provided aide to a wound in the buttocks and side. We will have to await the autopsy to be sure."
Since news broke of Brown's death, a $100,000 reward has been offered for information that leads to discovering who killed him has been offered up by Bill Perkins, a friend of community activist Shaun King. Perkins is an energy trader by profession.