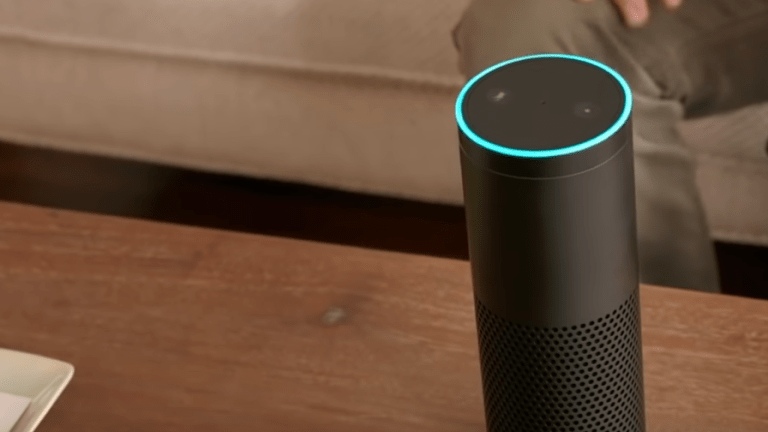 Judge Requests Amazon to Share Echo Recordings in New Hampshire Murder Case
A judge has ruled that Amazon should hand over audio recordings from an Amazon Echo, which was in a house where two women were brutally stabbed to death.
Timothy Verrill, of Dover, is accused of first-degree murder in the deaths of 48-year-old Christine Sullivan and 32-year-old Jenna Pellegrini in 2017. According to reports, their bodies were found under the porch of a home in New Hampshire with multiple stab wounds.
Verril has pleaded not guilty and is due to stand trial in 2019.
Amazon had previously said it would not hand over any data about the device without a legally-binding instruction.
As well as the recordings, the judge has also requested any additional data, such as which devices were paired with during the January 2017 attack.
This is not the first time Amazon has handed over recordings.
Last year they handed over Echo data which was present in the house during a murder in Arkansas. The defendant consented to the usage.
The Amazon Echo is activated by a wake-up word - generally, the name Alexa - but fragments of audio are recorded as it awaits a command, data only being sent back to Amazon if the wake-up word is used.
With devices such as the Echo fast becoming an integral part of the modern household, can any conversation in the home be considered private anymore? And Amazon has recently been linked to reporting illegal immigrants over to ICE. is the Amazon Echo the new government snitch?
Something fishy appears to be going on over at Amazon...