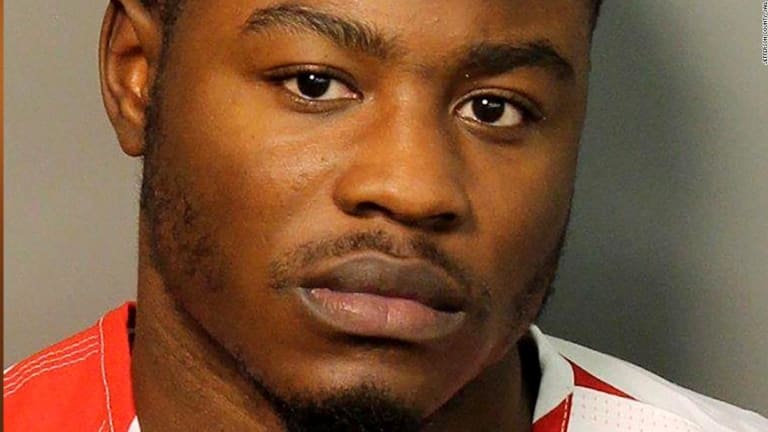 Judge Orders Videos of Alabama Mall Shooting be Released to Suspect's Attorney
A judge has ordered that all police bodycam footage if the Riverchase Galleria Mall shooting be handed over to the attorney of the suspect.
All surveillance footage from the mall on Thanksgiving night must also be handed over to the attorney representing the man charged in the incident.
Erron Martez Dequan Brown, 20, is charged with attempted murder in the Nov. 22 shooting.
During the shooting, an 18-year-old and a 12-year-old girl were both injured. Hoover police shot and killed military veteran Emantic "E.J." Bradford Jr during the frenzy, but later stated that he was "unlikely" to have been the shooter. They also claimed that Bradford had his gun out. Bradford was licensed to carry.
A recent independent autopsy has since revealed that Bradford was shot in the back three times by police, indicating that he was fleeing from the scene and posed no threat.
According to AL.com, Brown is being held in the Jefferson County Jail on a $125,000 bond. His preliminary hearing has been set for Jan. 17.
"I just want the facts to come out," the suspect's mother, Ebony Brown said. "Let the facts come out before you start judging."