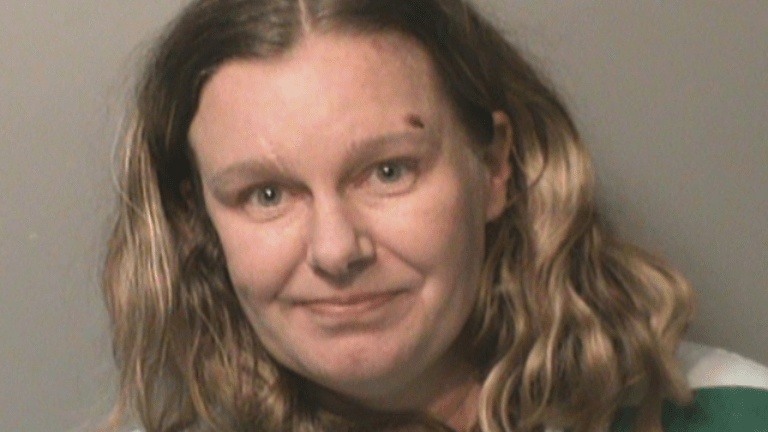 Iowa woman runs teen down with her car because 'she was Mexican'
A white woman who hails from Iowa admitted to authorities that she intentionally hit a teenage girl with her car because she was "Mexican."
Nicole Marie Poole Franklin, 42, was charged with attempted murder after allegedly running down a 14-year-old as she walked to Indian Hills Junior High School on Dec. 9.
Franklin then and then fled the scene, the Clive Police Department said. 
She is currently being held at the Polk County Jail.
"Franklin told investigators that she ran the girl over because she was, in her words, 'a Mexican,'" Clive Chief of Police Michael Venema said at a press conference. "She went on to make a number of derogatory statements about Latinos to the investigators."
Franklin drove her 1998 Jeep Grand Cherokee onto the sidewalk near the middle school, where the girl was walking "on the way to an activity."
After the incident, the police then asked for the public's help in order to track her down, reviewing surveillance video, and speaking to the victim, Venema said. 
The victim returned the school after spending several days in the hospital after being treated for the numerous injuries she sustained during the hit and run.
Franklin was arrested and charged with assault, operating under the influence, theft and public intoxication.
"I want to say, in the strongest terms possible, that there is no place in our community—or any other—for this type of hatred and violence," Venema said. "We are committed to stand by and support this family and work diligently with them to seek justice."