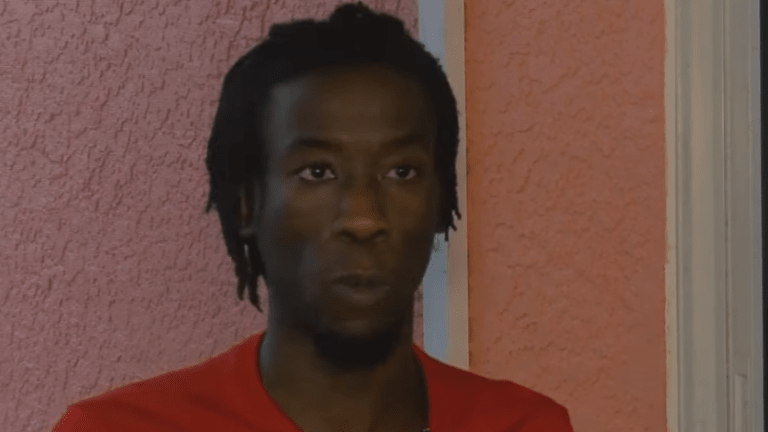 Hospital worker denies allegation that he sucked patients toes
A 23-year-old man from Florida denies allegations that he sucked on a patient's toes as they slept in a hospital bed.
Frantz Beldorin, who works as a "sitter" for a Florida hospital, is facing charges after he was arrested early Tuesday morning for battery on a person 65 years or older.
"I dropped my phone under the bed, and as I'm trying to get my phone and she kicks," he TOLD NBC2. "She's afraid, and we're in the dark. It's a dark room with a dark male at the foot of her bed. I can understand. It makes me look crazy or creepy and I'm not," he added. "Like I'm not that type of dude." 
Beldorin said he has been fired from his job over this incident. He was released on a $1,500 bond and is expected to appear in court on March 30.
ABC News reports that the victim, a patient at Gulf Coast Hospital in Ft. Myers told the sheriff's office they woke up around 11 p.m. on Monday and felt someone touching their foot, according to records. 
They said that they initially thought that a nurse was just checking on them, but after they felt something between their toes, they opened their eyes and looked over -- and Beldorin was allegedly on his knees bent over their foot.
The patient says they felt something wet between their toes and "ripped" their foot away from Beldorin, and he went back to the chair he was previously sitting in, according to records.
Beldorin was arrested and taken to the Lee County Jail without incident, where he remains in custody.