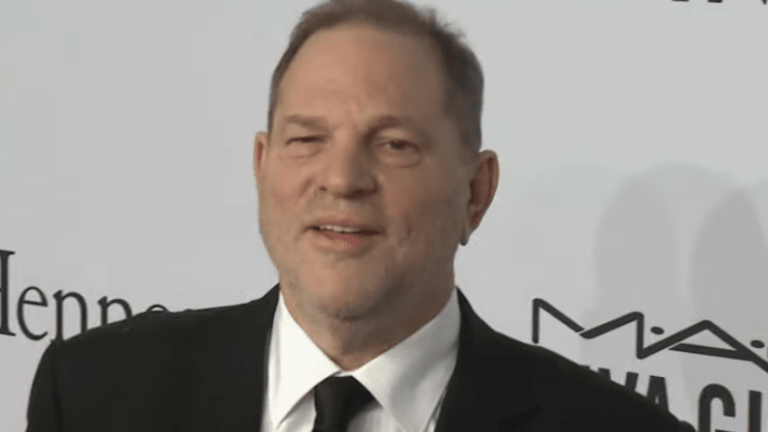 Harvey Weinstein found guilty of rape
On Monday, embattled Hollywood executive Harvey Weinstein was found guilty of rape by a 12-person jury.
Weinstein was convicted of committing a criminal sex act in the first degree involving one woman and rape in the third degree involving another. He was acquitted of the more serious charges of predatory sexual assault involving the two women and one count of first-degree rape - which each carry a potential life sentence.
"This is a big day. This is a new day," Manhattan District Attorney Cyrus Vance Jr. said per CNN. "This is the new landscape for survivors of sexual assault in America, I believe, and this is a new day. It is a new day because Harvey Weinstein has finally been held accountable for crimes he committed."
Dozens of women spoke out about the sexual harassment they allege that they were subjected to by the Hollywood bigwig -- and although he was not found guilty of the more serious charges, a five to 25-year sentence behind bars is some justice, if very little.
Last May, Weinstein has agreed to a $44 million deal to settle lawsuits with his alleged sexual misconduct victims, his former film studio's board members, and the New York attorney general's office.
$30 million of the reported settlement is said to be allocated to his alleged victims, former Weinstein Co. employees and creditors, and their lawyers, sources said.
The remaining $14 million will go to the legal fees of Weinstein's Hollywood producer associates, including his former board members, sources said.
Weinstein, who was admitted to the Bellevue hospital prison wing for "precautionary measures," will be transported to Rikers when he is discharged from the facility.