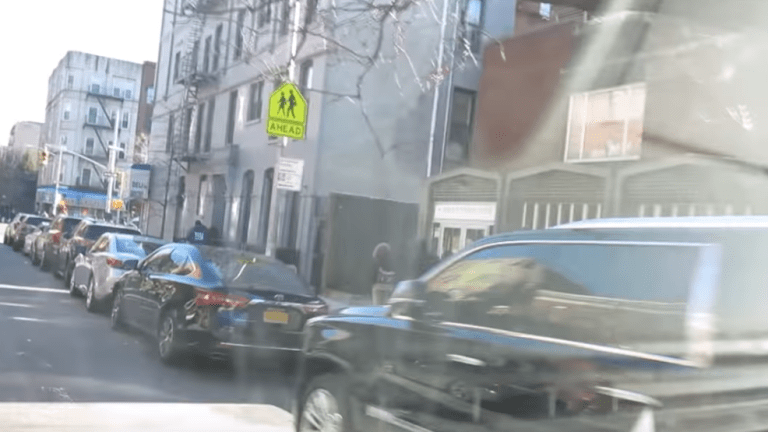 Harlem pastor charged with rape denies allegations
A pastor from Harlem has reportedly been charged with rape after claims that he had sex with his patients while working as a therapist.
According to the Daily News, Kirton Lashley, 57, allegedly had sex with the victim, a woman in her 30s for almost two months back in 2016. The incidents took place between October and December of that year at the Beulah Wesleyan Methodist Church.
By law, a person in the care of a medical doctor or mental health professional cannot consent to sexual activity with the provider, which is why he is being charged with rape. It has not been claimed that he physically forced himself on his accuser.
Lashley was arraigned on charges of rape and sex abuse in Manhattan Criminal Court on Mar. 19.
Lashley's lawyer Verena Powell denied the accusations to the Daily News and does not even believe that she was a patient of his.
"I don't know how he came up on her radar," Powell said. "I'm under the impression at one point in time she worked for him."
This is not the first time a pastor has been accused of rape. A Montgomery pastor, Mitchell Ray Fields, pastor of True Grace Fellowship Community Church, was charged with rape back on Oct. 2018 after a grand jury indicted him in connection to an investigation that began in 2017, according to police. The alleged victim was reportedly a teenage relative of Fields'.