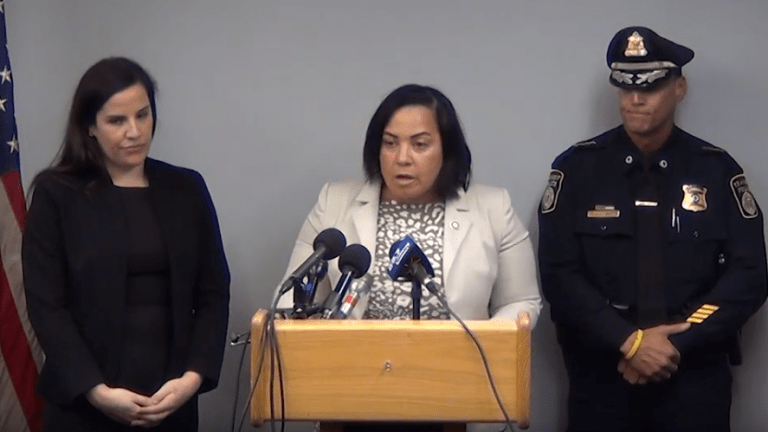 Girlfriend charged in Boston College student's death after telling him to kill himself
The girlfriend of a Boston College student has been charged with involuntary manslaughter after she reportedly texted him "hundreds of times" to kill himself.
Former student, Inyoung You, 21, was present when her boyfriend, Alexander Urtula, 22, leaped to his death from a parking garage in the Boston neighborhood of Roxbury on May 20. 
Urtula died about 90 minutes before his graduation ceremony began. His family had traveled to the state to watch him graduate.
Authorities said You was "physically, verbally and psychologically abusive" toward her Urtula during their 18-month-long relationship.
When investigators looked through the text messages between the two, You tells Urtula to "go kill himself" or to "go die" and that she, his family, and the world would be better off without him, prosecutors said.
"The indictment alleges Ms. You's behavior was wanton and reckless and resulted in overwhelming Mr. Urtula's will to live," Rachael Rollins, the Suffolk County district attorney said, "and that she created life-threatening conditions for him that she had a legal duty to alleviate, which, we allege, she failed to do."
She continued, "Domestic violence may not always look the same," she added, "but it is always about power and control."
CNN reports that Urtula was a biology major, and You studied economics.
"Alexander was a gifted student at Boston College, who was involved in many activities, including the Philippine Society of Boston College. We continue to offer our condolences and prayers to Alex's family," college spokesperson Jack Dunn said in a statement.