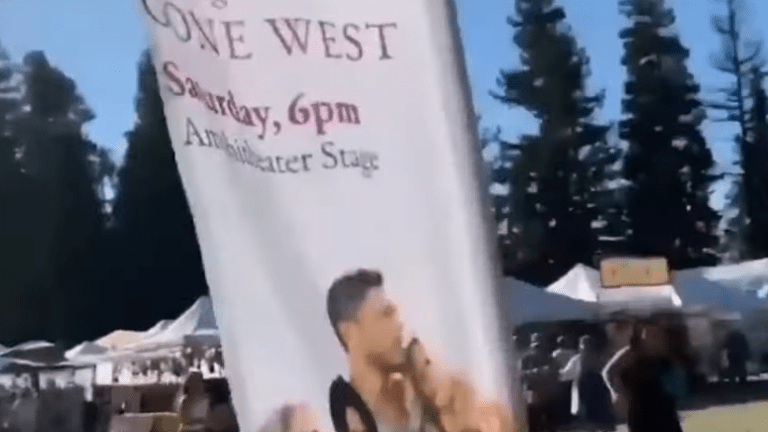 Gilroy Garlic Festival Shooter may have been a White Supremacist
On Sunday, a man opened fire at the Gilroy Garlic Festival, killing three civilians, but now as more details emerge, it seems as if the Gilroy shooter may have been a white supremacist and the mass killing, racially motivated.
Santino William Legan reportedly crept past a creek and cut through a fence, bypassing entrance security, while armed with an AK-47-style rifle before injuring dozens of festival attendees.
Gilroy posted a photo of a Smokey Bear sign warning about fire danger, with a caption instructing people to read an obscure novel glorified by white supremacists: "Might Is Right" published under the pseudonym Ragnar Redbeard, per the LA Times.
According to the Associated Press, when someone shouted, "Why are you doing this," during the shooting, he answered, "Because 'I'm really angry."
"The notion that people of color are biologically inferior is a key tenet of this book, and that biological determinism, the Darwinian view of the world, justifies aggression against diverse people and vulnerable people," author Brian Levin said.
The number of mass killings in 2019 has been higher than usual linked to white supremacy. According to statistics, there have been at least 259 mass killings so far this year. According to State Attorney General Xavier Becerra, Legan did not purchase the weapon legally.
"That weapon could not be sold in California. That weapon cannot be imported into the state of California," Becerra said in response to a question about the assault-style rifle used in the shooting.
People are calling for more gun control and are waiting for President Trump to condemn the shooting as an act of terrorism.