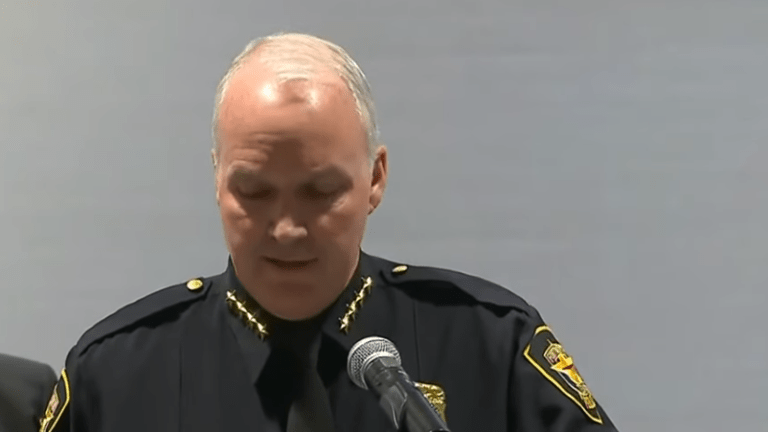 Fort Worth police officer arrested over death of Atatiana Jefferson
The Fort Worth police officer who shot and killed Atatiana Jefferson has been arrested and been charged with murder, just hours after he handed in his resignation.
Dean's bond was set at $200,000, and jail records showed he bonded out after 9 p.m. Monday.
Interim Fort Worth Chief of Police Ed Kraus had stated that he had intended to fire Dean before he voluntarily walked away from the force.
"Nobody looked at that video and said there was any doubt that this officer acted inappropriately. I get it," Kraus said, referring to bodycam video of the shooting released over the weekend. "We're trying to train our officers better, we're trying to shore up our policies, and we're trying to ensure they act and react the way that the citizens intend them to, that they act and react with a servants heart instead of a warriors heart. There are times for officers to act as warriors and defenders, and there are times for them to act as public servants and humble servants."
Officers showed up to Jefferson's house around 2:25 a.m. on Saturday after a concerned neighbor noticed her doors were open in the middle of the night. The neighbor said that he was worried because he knew Jefferson was at home with her 8-year-old nephew. Fifteen minutes after he placed the call, he said that officers stormed Jefferson's home.
The bodycam footage shows two officers using flashlights to check the perimeter of the house, inspecting two doors that are open with closed screen doors. One officer then allegedly saw a figure through a dark window and moves his body to the left.
"Put your hands up! Show me your hands!" he shouts through the window with his gun drawn. He then fires a single shot through the window into the dark room. Dean was later identified as the officer who fired the weapon, killing Jefferson.