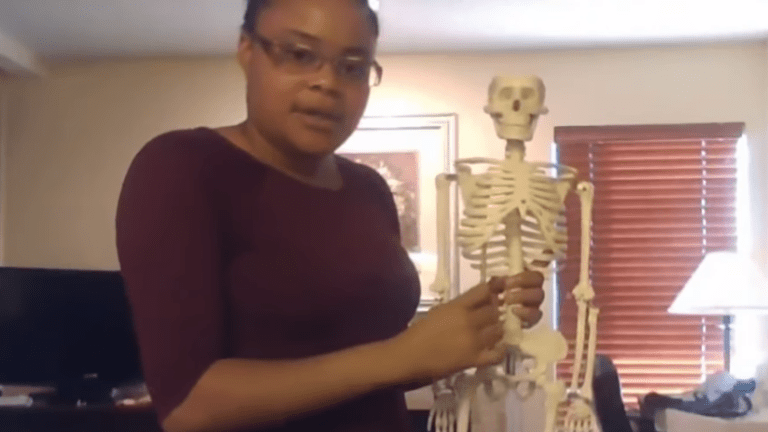 Fort Worth cop who fatally shot Atatiana Jefferson indicted on murder charge
A Texas grand jury chose to indict a former Fort Worth police officer for murder after he fatally shot an unarmed Black woman who had been babysitting her nephew at home.
According to NBC News, the Tarrant County District Attorney's Office confirmed the indictment against the former officer, Aaron Dean, 35, in the shooting death of Atatiana Jefferson, a 28-year-old pre-med graduate student.
"There was no reason for her to be murdered. None," said Merritt, an attorney for Jefferson's family and the family of Botham Jean, an unarmed Black man killed at home by a Dallas police officer. "We must have justice."
Officers showed up to Jefferson's house around 2:25 a.m. after a concerned neighbor noticed her doors were open in the middle of the night. The neighbor said that he was worried because he knew Jefferson was at home with her 8-year-old nephew. Fifteen minutes after he placed the call, he said that officers stormed Jefferson's home.
The bodycam footage shows two officers using flashlights to check the perimeter of the house, inspecting two doors that are open with closed screen doors. One officer then allegedly saw a figure through a dark window and moves his body to the left, he then shouts through the window with his gun drawn. He then fires a single shot through the window into the dark room.
Just two weeks after being laid to rest, Marquis Jefferson, the father of Atatiana Jefferson, died around 6 p.m. Saturday at a Dallas hospital. Jefferson passed away from heart complications and cardiac arrest.