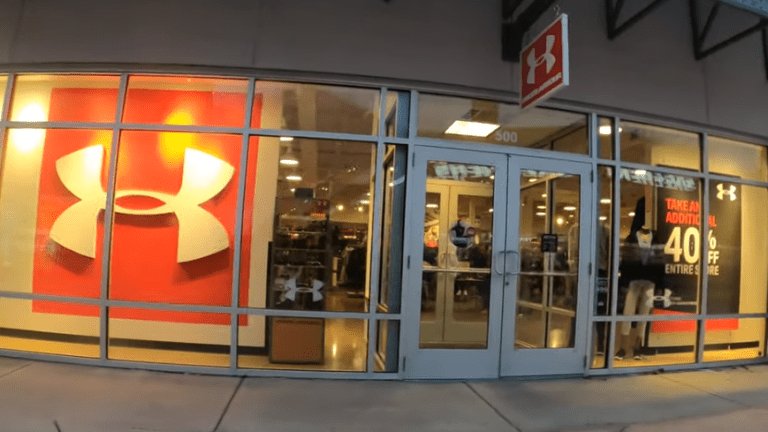 Florida man on the run after he allegedly shot Under Armour employee
Police are currently hunting for a man who allegedly gunned down an Under Armour coworker after he was fired from his job.
According to Orlando police Chief Orlando Rolón, Daniel Everett, 46, is considered armed and dangerous.
Everett had been fired from his job on Monday morning from an Under Armour store at Orlando International Premium Outlets. That very same evening, Everett returned to the store and fatally shot store manager Eunice Marie Vazquez, 37.
Rolón says that Everett only fired at Vazquez despite there being at least a dozen customers were in the store at the time of the shooting. No injuries were reported to anyone else at the mall.
Detectives have also shared that Everett created a list of other employees, who may well also be potential targets. They were told to stay at places that weren't listed in their personnel files.
Everett worked at the store for three years as a manager before he was let go.
Under Armour management was working with police, Rolón said. Investigators didn't immediately say what prompted Everett's firing. The police department has shared an image of Everett to the public, urging them to come forward if they spot the alleged shooter.
"Do not approach [the] suspect," police said. According to the latest information, his suspected vehicle as of Feb. 10, was a dark/charcoal gray Kia Sorento.
An arrest warrant for first-degree murder has been issued for Everett.
Everett's mother, Cheryl Everett, spoke to WFTV, pleading with her son to turn himself in.
"I don't know what pushed him over like that. He's never one to break down like that. I just wish he would call me so I could talk to him," she said. "Danny, please, I don't want them to hurt you … come in, and we'll both explain it to them," she said. "I'll help you … please come in, and we'll deal with it as a family."