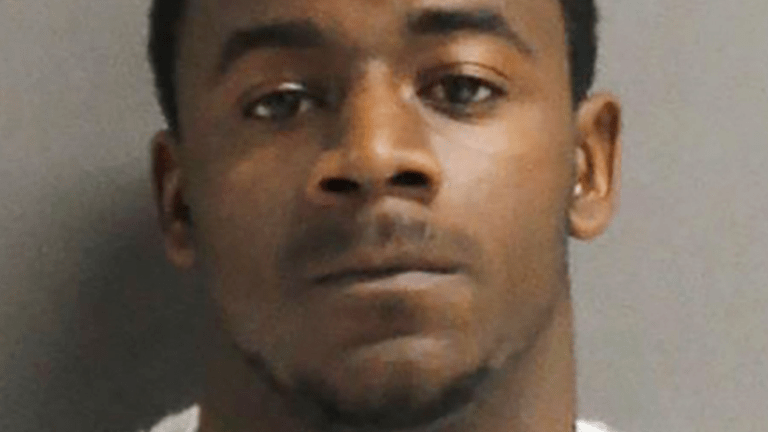 Florida man arrested after deputies found him livestreaming on Instagram
A Florida man wanted on several charges was arrested deputies found him livestreaming his whereabouts on Instagram, the Volusia County Sheriff's Office said.
The Crime Suppression Team developed information about the vehicle Kevin Gaines Jr. after was driving, and a deputy spotted the car outside a residential building.
Gaines was livestreaming on Instagram inside the home at the time when an officer pointed a spotlight into a window, which could be seen in the video before it abruptly ended.
Deputies surrounded the home before Gaines surrendered. He was arrested without incident and was taken into custody, deputies said.
A search of his home turned up three firearms were, along with a fourth that was found underneath a vehicle in the driveway.
Gaines was arrested on a charge of possession of a firearm by a delinquent, along with warrants for grand theft auto, criminal mischief, and no valid driver's license.
According to WFTV, he also faces previous charges of discharging a firearm from a vehicle, two counts of possession of a firearm by a delinquent, fleeing or attempting to elude law enforcement and no valid driver's valid driver's license.
The year prior, Gaines faced charges of child neglect in addition to possessing the AR-15 rifle and ammunition after detectives discovered one of Gaines' Instagram videos showed him holding an infant child in one arm while dancing and waving a handgun next to the baby's head.