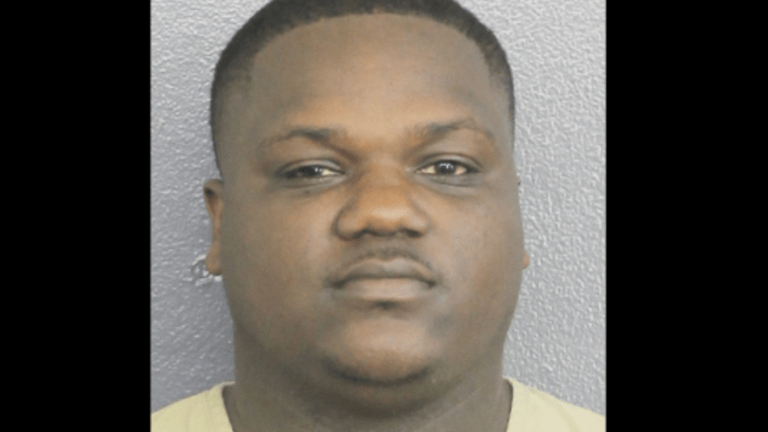 Florida man accused of threatening to kill Trump over Soleimani killing
A South Florida man who is accused of making death threats against President Donald Trump on Facebook Live over the killing of Iranian General Qasem Soleimani is facing federal charges.
Chauncy Devonte Lump, 26, was arrested by the Broward Sheriff's Office on charges of threats against the president and making a false report of a bomb, explosive or weapon of mass destruction, according to jail a criminal complaint.
The authorities were tipped off by Facebook team member who told them that he was using the name, "BlackMan Vs America" and posted a Facebook Live video threatening the president.
"He killed my leader. Please tell me, where is Donald Trump?" Lump says, during his live broadcast.
Local10, Lump also threatened to attack Broward County.
"I need to find the Donald because if I don't find him, I am going to have to blow up Broward County. So please tell me where his is. I don't want to have to blow up the Broward County tonight," he said. "... Do not play with me. I have AK-47. I have it here. Do not play with me, OK. I will come to Broward County tonight. I am gonna come to Broward County."
After being detained by officers, Lump claimed that he was not seriously, and dismissed it as a joke.
"I shouldn't have did it in the first place," he said.
Lump is currently being held in the county jail without bond and is expected to make a court appearance next Thursday, Jan. 16.