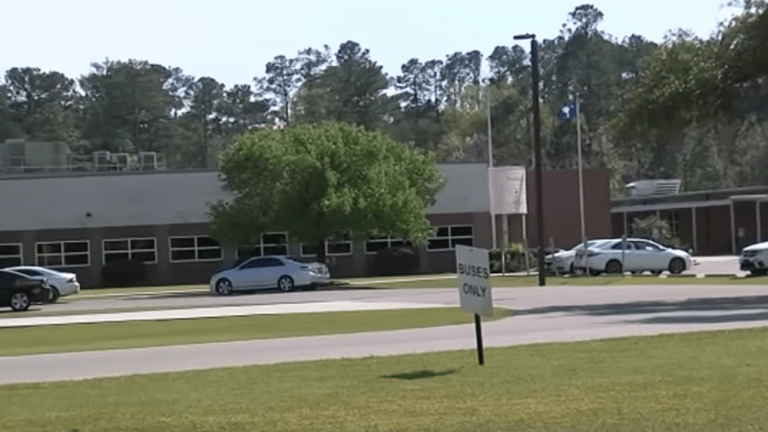 Fifth-grader dies in fight with alleged bully
A fifth-grader from South Carolina has sadly passed away after a fight with a reported bully turned fatal.
According to reports, RaNiya Wright died on Wednesday at a Charleston hospital after being in critical condition for two days following the traumatic incident that occurred at Forest Hills Elementary.
Another child involved in the fight has been suspended from school indefinitely, the Colleton County School District says.
"We are devastated by this news, and we want our communities to keep their thoughts and prayers with the student's family at this time," the school district said via its Facebook page on Wednesday following the tragic news.
"Raniya was a wonderful student," the statement reads in part. "She loved to write, spend time with her friends, play basketball and loved being a big sister. She was actively involved in her church as a junior usher. She will be missed greatly by her family, friends, and the entire school community, School district spokesperson Sean Gruber said in a statement on behalf of superintendent Dr. Franklin Foster per ABC4 News.
"The well-being of our students and staff will remain a top priority as we deal with the emotions surrounding this tragedy," the district's statement reads. "Children may be coming home with questions and worries about this loss. Please feel free to contact the school counselors if you have an issue you would like to discuss."
 A GoFundMe page was started to help cover medical expenses for RaNiya's family prior to news of her passing. It is assumed that the funds will no go towards her funeral costs.