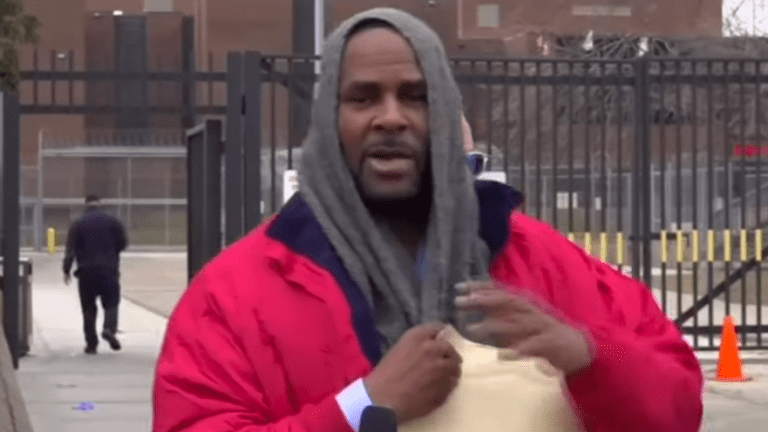 Feds indict R. Kelly on new charge linked to his marriage to Aaliyah
Federal prosecutors in Brooklyn have accused disgraced singer R. Kelly of arranging to get a fake ID in order to marry singer Aaliyah when she was 15.
Kelly was indicted on a new count of bribery stemming from an effort in 1994 to get the fake document, according to court documents obtained by NBC News.
Defense attorney Douglas C. Anton who is overseeing Kelly's New York case, called the new bribery charge "an absolute absurdity, backed by more innuendo and baseless accusations."
"To think that the Federal Government has nothing better to do then go back 25 years and address a 'fake ID' charge makes their whole case weaker," Anton told NBC News.
His Defense attorney Steven Greenberg also spoke out against the new indictment:
"We're going to review the indictment, which we just got this afternoon. It doesn't look like it materially changes anything in the case," Greenberg said Thursday. "We continue to work on this and look forward to the day Robert is free."
Back in July, Kelly was also charged in the Eastern District of New York with violating the Mann Act by coercing and transporting women and girls across state lines to engage in illegal sexual activity as far back as 1999.
In August, he pleaded not guilty to the charges in that indictment that included counts of racketeering, kidnapping, forced labor, and sexual exploitation of a child. The indictment covers incidents in four states: Illinois, Connecticut, California, and New York. Five Jane Does are referenced throughout the document, including three minors.
His first trial date is scheduled for May, 2020.