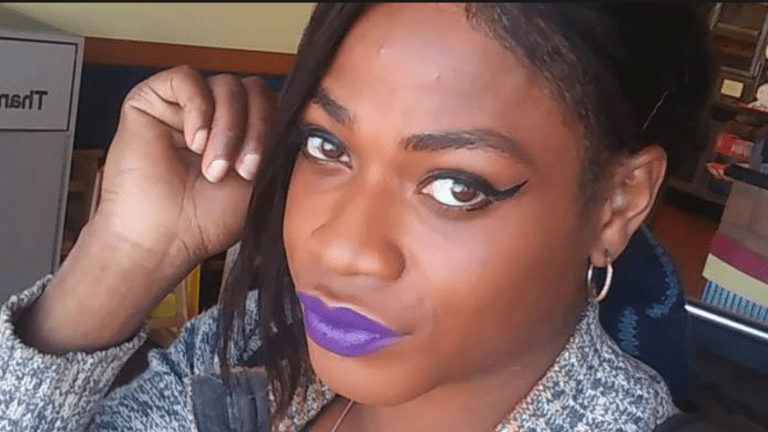 The FBI is being called in to investigate after a third Black transgender woman was found dead in Dallas in just eight months.
The body of Chynal Lindsey, 26, was found on Saturday evening floating in White Rock Lake in northeastern Dallas. The Dallas police have confirmed that they're investigating the death as a homicide.
"We are concerned," Dallas Police Chief Reneé Hall told reporters on Monday. "We are actively and aggressively investigating this case, and we have reached out to our federal partners to assist in these efforts."
Hall also said Dallas police have requested the FBI's help in solving Lindsey's case and the killing of Muhlaysia Booker, another transgender woman who was found shot to death in South Dallas on May 18. Mulaysia had made headlines just weeks before her murder after she being savagely beaten in a parking lot. Her assault was capture on camera.
The FBI released the following statement after Chief Hall's announcement:
"The FBI is committed to investigating all federal crimes and providing assistance to our local partners when asked. We will continue to work with the Dallas Police Department as well as all our community partners to address any concerns. If in the course of the local investigation, information comes to light of a potential federal civil rights violation, the FBI is prepared to assist."
 Dallas police Maj. Vincent Weddington told reporters last month:
"At this time, the department is actively looking into whether or not these assaults, murders have any connection to one another," Weddington said. "At this time, we have not been able to draw up an affirmative link between these offenses. We're working to see if there is any link."