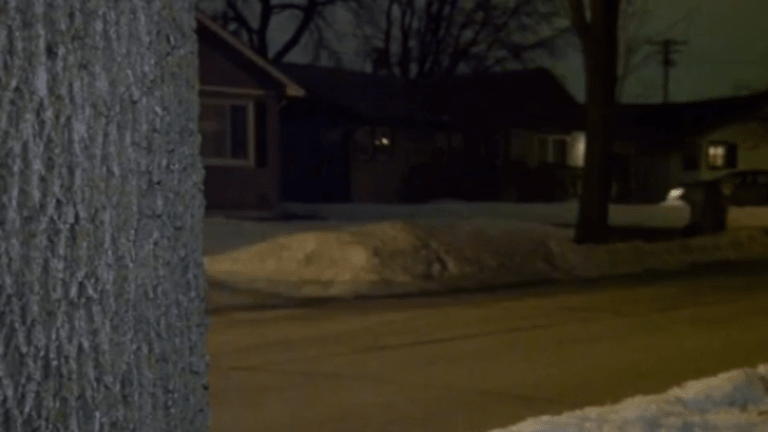 Father arrested for abducting 2-year-old and killing her mother; Toddler remains missing
A father has been arrested after he allegedly shot the mother of his child and then abducted his two-year-old daughter.
An Amber Alert has been issued for 2-year-old Noelani Robinson, who was last seen on Monday. She was believed to be with her father, Dariaz Higgins, 34, and authorities claimed that he should be considered armed and dangerous during the Amber alert.
"We are asking Mr. Higgins to take her and drop her off some place safe -- a family member's house, a fire station, a hospital," Thomas Casper, acting captain for the Milwaukee Police Department's homicide division, said at a news conference earlier this week.
Noelani's mother, 24-year-old Sierra Robinson was gunned down in her driveway. Police said that Robinson had been shot multiple times and was pronounced dead at the scene.
Another woman was also rushed to the hospital after being shot several times but survived.
A second individual was also arrested with Higgins for "harboring and aiding a fugitive," police said. 
Authorities are now desperately seeking to find Noelani. They are urging the public to be on the lookout for her.
Police have confirmed they're investigating tips that Noelani may be in Minnesota or Ann Arbor, Michigan, per TMJ4 has learned.
Noelani's grandmother has made an emotional plea for the safe return of her granddaughter.