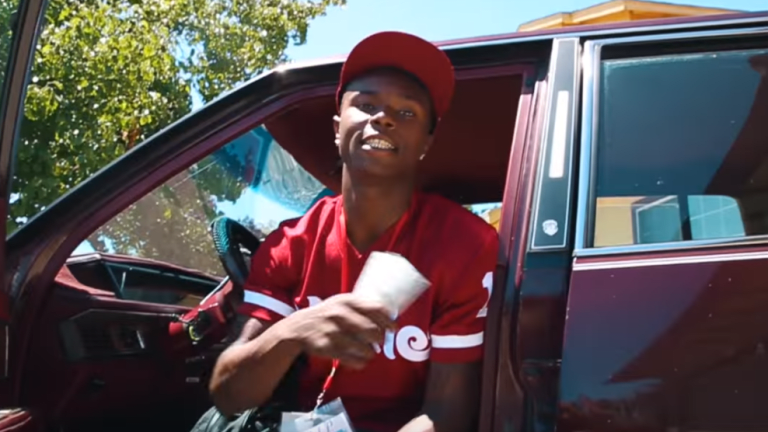 Family of Willie McCoy claim he was asleep when police shot him
The family of a 20-year-old man fatally shot by police claim that he was asleep when the police opened fire.
Willie McCoy was gunned down in a Taco Bell parking lot on Saturday night by six officers who reportedly shot "multiple rounds" at the driver in the span of four seconds. The officers claim that they issued various commands but feared for their lives after claiming that McCoy's hands "quickly" moved downwards.
McCoy's family believes that his car was struck at least 20 times.
"It seems like an execution," David Harrison, McCoy's cousin, and manager, said per NBC. 
"It looks like my baby cousin was executed by a firing squad. What we saw was a sleeping man," Harrison continued. "He reaches with his right arm to his left shoulder, scratching. He wasn't awake. There wasn't enough time for him to wake up."
The Vallejo Police Department have announced that they are currently working with the Solano County District Attorney's Office to investigate the shooting.
"It doesn't take six officers to pump bullets through a car that's not going anywhere," he said.
"I don't think he even had time to react," Harrison added. "If you're just waking up from sleep, you don't know what you have around you and who's talking to you."
McCoy was also a well known local rapper who went by the stage name, 'Willie Bo.'
"There was no attempt to try to work out a peaceful solution," Marc McCoy, Willie's older brother, told the Guardian. "The police's job is to arrest people who are breaking the law – not take the law into your own hands. You're not judge, jury and executioner … We're never going to get over this."