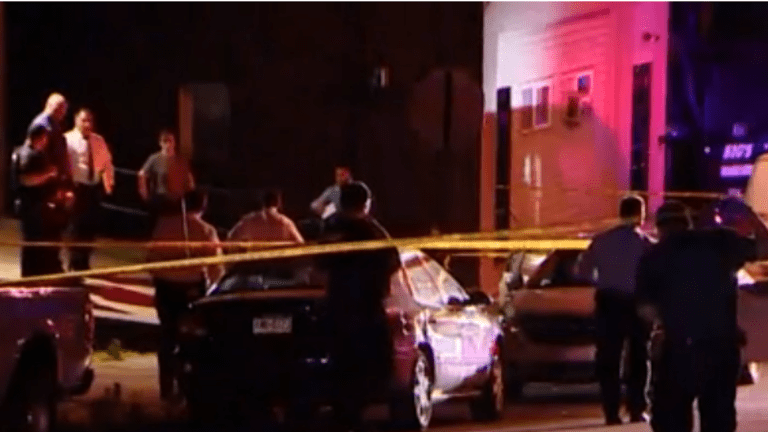 Family of Antwon Rose Jr. Sue Former Employer of Officer who Fatally Shot him
The parents Antwon Rose Jr, the unarmed Black teenager who was fatally shot by a police officer as he fled a traffic stop are suing the officer's former employer, the University of Pittsburgh.
According to NBC, the parents are suing the university for failing to properly discipline him or record performance issues in his personnel file.
In the lawsuit filed Monday in Allegheny County, Rose's parents claimed that the university allowed Officer Michael Rosfeld to resign quietly without putting any notice in his personnel file that there had been issues with at least one arrest. This would mean that his resume would be unblemished and he would be free to take on a similar job.
Rosfeld was charged with homicide in the shooting death of 17-year-old Rose. His attorney has called the shooting justified because Rosfeld was stopping the car Rose was riding in for its alleged involvement in an early drive-by shooting and claimed that his client was in fear for his life.
Rose was shot three times - in the back, elbow, and jaw as he tried to flee the scene. His death sparked protest across Pennsylvania.
Back in July, family attorney Fred Rabner said:
"There is still a long road ahead to a conviction and proper sentencing," he said. "We know that to get from protests to policy is a marathon, not a sprint, and we hope that this case has the endurance to change the landscape of the country on this important issue of police brutality."