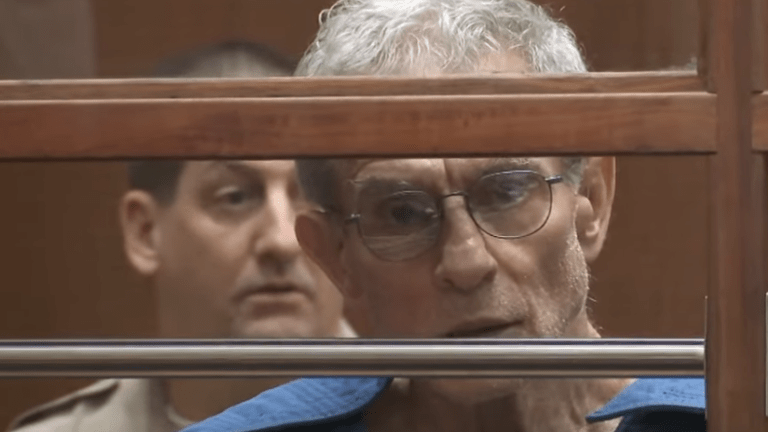 Ed Buck reportedly had at least 10 victims
Ed Buck, the Los Angeles political activist, accused of preying on gay Black men reportedly had at least ten victims.
Buck, is alleged to have forcibly drugged them while they were unconscious and was known locally as "Doctor Kevorkian," according to new court records.
Buck was finally arrested after a third man overdosed in his home this month. Buck, who would offer to pay his victims for sex, would then force them to do drugs, injecting them directly. It is alleged that the Democratic donor would also give them tranquilizers without telling them and take photos of them, the complaint said.
The complaint also alleges that some victims were sexually assaulted while unconscious.
According to the Guardian, in one case, Buck gave the victim what the victim thought was vodka. He then fell asleep, but he woke up to Buck, injecting him with a syringe. The victim claimed that he immediately because he did not use meth, but could not move when he tried to get up. The victim shared that he felt "excruciating pain" in his anus, and when he tried to remove metal clips fastened to his nipples, Buck "laughed."
The U.S. attorney's office accuses Buck, 65, of injecting Gemmel Moore, 26, with a deadly shot of methamphetamine at Buck's West Hollywood apartment on July 2017.
Moore died in Buck's home, which was reportedly littered with drug paraphernalia, including 24 syringes with brown residue, five glass pipes with white residue and burn marks, clear plastic bags with white powdery residue and a clear plastic bag with a "piece of crystal-like substance," according to the coroner's report.