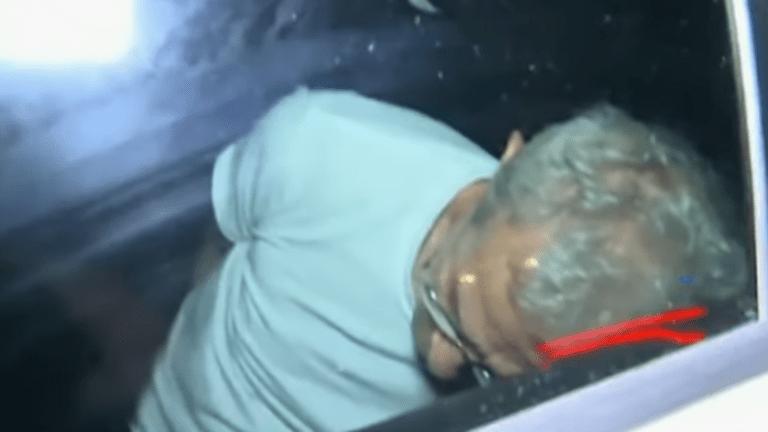 Ed Buck indicted in deaths of two Black men who overdosed in his home
Ed Buck, political donor, and activist has been charged with two counts of methamphetamine distribution resulting in death. 
A federal grand jury indicted Buck, 65, on one count of distribution of methamphetamine resulting in death for the overdose of Timothy Dean, 55, in January and with the same crime in the 2017 death of Gemmel Moore, 26.
"Buck exerted power over his victims, often targeting vulnerable individuals who were destitute, homeless, and/or struggled with drug addiction, in order to exploit the relative wealth and power imbalance between them," the grand jury wrote in the indictment per The Times.
The Democratic donor was arrested in September after investigators said a third man had suffered an overdose in his home, but he survived.
Moore died in Buck's home, which was reportedly littered with drug paraphernalia, including 24 syringes with brown residue, five glass pipes with white residue and burn marks, clear plastic bags with white powdery residue and a clear plastic bag with a "piece of crystal-like substance," according to the coroner's report.
.
In January, Timothy Dean, 55, also died of an overdose in Buck's home. His death was ruled accidental.
"Sheriff's homicide investigators are continuing their investigation into the death of Timothy Dean," department spokeswoman Nicole Nishida said per the L.A. Times. Dean, a West Hollywood resident, worked as a fashion consultant at Saks Fifth Avenue's death came as a shock to his loved ones as he was not known to partake in any drugs.
If Buck is found guilty, he could spend the rest of his life in prison.