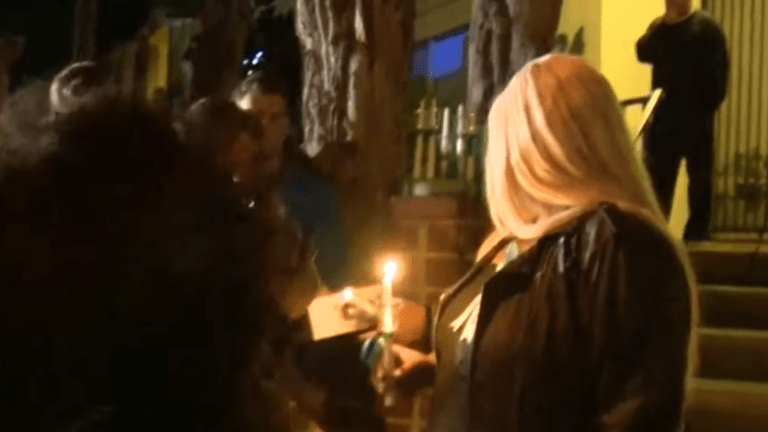 Ed Buck Now Facing Human Trafficking Charges
Ed Buck, the political activist who made headlines earlier this year after a second Black man was found dead in his home after dying from an apparent suicide, could now be facing human trafficking charges.
The legal document, in addition to the wrongful death lawsuit filed earlier this year by the dead man's mother, says Buck, "knowingly utilized interstate commerce," for the purpose of moving the man to Southern California, "for the purpose of engaging in commercial sex acts." Buck reportedly paid for the ticket for his latest alleged victim, flying him from Texas to Los Angeles.
Buck made a 911 call back in January and claimed that a man inside his West Hollywood apartment had stopped breathing and could not be resuscitated. 
The man was pronounced dead when emergency services responded to the call, though his cause of death has not yet been determined.
Back in July 2017, a Black man named Gemmel Moore, who was found naked and dead mattress in Mr. Buck's living room. He reportedly died from an overdose. 
"It's clear that there's a pattern and a practice of Ed Buck to prey on vulnerable, young Black gay men who are homeless, who are HIV positive, who he can manipulate with his money, and they end up dead inside his house," activist Jasmyne Cannick told KABC at the time.
The case, filed in LA Superior Court, per NBC, alleges wrongful death, sexual battery, hate violence, drug dealer liability, negligence, infliction of emotional distress, and two violations of civil rights.