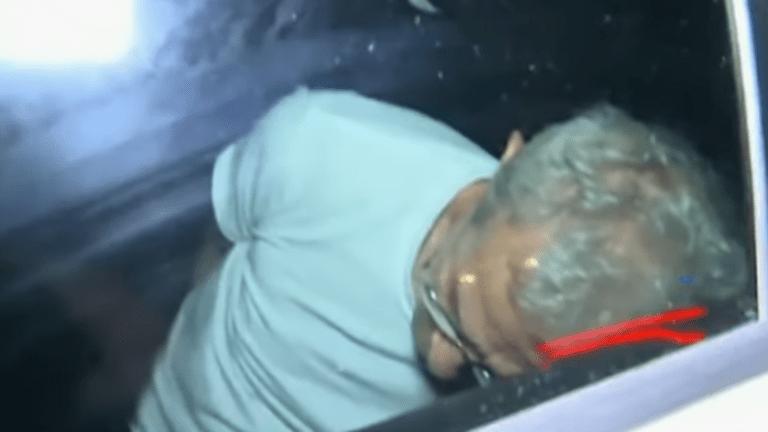 Ed Buck arrested after 3rd Man's overdoses in his West Hollywood home
Ed Buck, a Democratic donor, and political activist was arrested on Tuesday and charged with operating a drug house after a third man overdosed in his L.A. home.
Buck is accused of providing methamphetamine to a 37-year-old man who suffered an overdose at Buck's West Hollywood apartment last week, the Los Angeles County District Attorney's Office said.
The victim survived.
Buck is charged with three counts of battery causing serious injury, administering methamphetamine and maintaining a drug house, officials said in a news release.
The arrest comes after months of activists and relatives of the men who died have called for criminal charges related to the suspicious circumstances around the deaths of 26-year-old Gemmel Moore in 2017 and 55-year-old Timothy Michael Dean in January. They were both Black men.
According to NPR, Prosecutors are recommending that bail for Buck should be set at $4 million.
"I remain deeply concerned for the safety of people whose life circumstances may make them more vulnerable to criminal predators," Los Angeles County District Attorney Jackie Lacey said. Lacey added that new evidence from the recent overdose of the 37-year-old man at Buck's apartment had prompted her to approve filing charges against Buck.
"That's what we have been pushing for, for the last two years and 50-something days," said Hussain Turk, a civil rights lawyer who represents one of the family members to the N.Y. Times. "We don't want another death. We don't want another overdose."