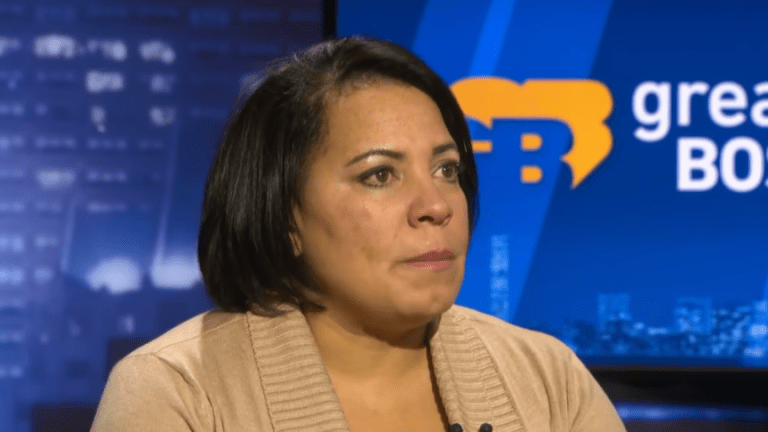 District Attorney to investigate Boston-based assault allegations against Fairfax
Boston's District attorney has stated that she would be willing to investigate the Boston-based allegations against Virginia's lieutenant governor Justin Fairfax.
Suffolk District Attorney Rachael Rollins stated is ready to investigate allegations that Fairfax sexually assaulted a woman at the 2004 Democratic National Convention in Boston.
Despite calls for his resignation, Fairfax is refusing to step down and has denied all of the allegations against him.
Rollins announced that she has already e-mailed a letter to lawyers for Vanessa Tyson stating that prosecutors in Rollins's office will investigate.
"We will help in any way we can if she chooses to come forward," Rollins said in an interview with the Boston Globe.
"We would offer any number of services starting from getting them in touch with counselors all the way, if they were so inclined, to seek prosecution."
Fairfax spokeswoman Lauren Burke has said the lieutenant governor has never sexually assaulted anyone and would cooperate fully with an investigation if a criminal complaint is filed. 
"In that event, the lieutenant governor will explore all options with regard to filing his own criminal complaint in response to the filing of a false criminal complaint against him," Burke added.
CNN has since released a statement from Tyson's attorney that confirmed the meeting would happen.
The full statement said:
"I spoke with Suffolk County District Attorney Rachel Rollins this afternoon. Dr Tyson will meet with members of the Suffolk County District Attorney's staff and law enforcement to detail her allegations of sexual assault. We are working to schedule a meeting.
Earlier Today, Lt. Governor Fairfax's spokeswoman issued a shocking threat, as reported by The Boston Globe, that Lt. Governor Fairfax would initiate criminal charges against Dr. Tyson if she presses charges against him for sexually assaulting her in 2004. This is a clear effort to obstruct justice. Dr. Tyson will not be bullied and she will not be silenced by such threats.
As Dr. Tyson stated earlier, she will cooperate with all appropriate investigations, and awaits further word from leadership in the Virginia legislature about how it will proceed."