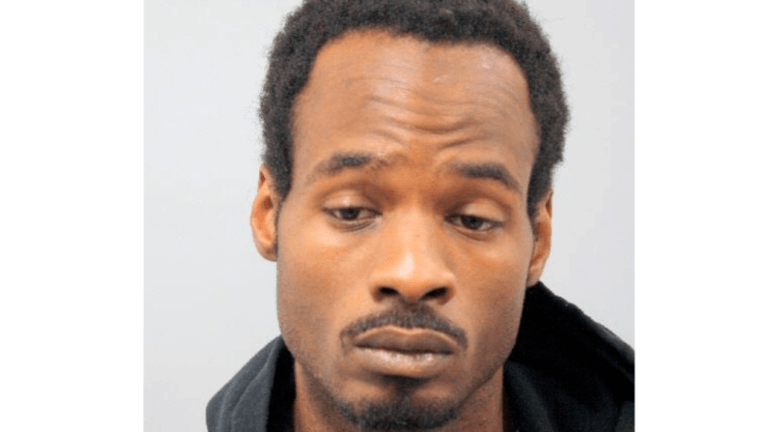 Derion Vence: 'Nothing bad happened to Maleah'
Derion Vence, the stepfather of murdered four-year-old child, Maleah Davis, has denied that he is a killer in a new interview with ABC13.
"I ain't no killer, bro," Vence said. "Chauncy, I loved Maleah so much. I did for her more than her own parents. I never had a biological daughter. I would never do anything to hurt her. That's not me. Ask anyone who knows me, and they'll tell you I'm not that type of dude and I was good with the kids," he told the news outlet.
He continued:
"I should be home with my family. With Maleah, the kids and Brittany, cooking dinner and watching Netflix," Vence said. "Nothing bad happened to Maleah," Vence said, adding that she did not suffer.
He would not share how Maleah died as he did not wish to discuss the details with his lawyer being present.
Brittany Bowens, Maleah's mother has spoken for the first time since her daughter's remains were found.
"I think at that moment that's when reality hit, that it was her, in that bag, sitting along that street," a distraught Bowens told ABC13.
"It's not fair. It's not fair at all. I just, I just don't understand this. It's not fair, because she didn't deserve that," Bowens added.
The remains were found in a garbage bag, discovered by a landscaping crew in Arkansas. The bag had been mowed over before authorities retrieved it from the side of the highway a month after Maleah disappeared.
Maleah was found Friday, May 31 in Hope, Arkansas.