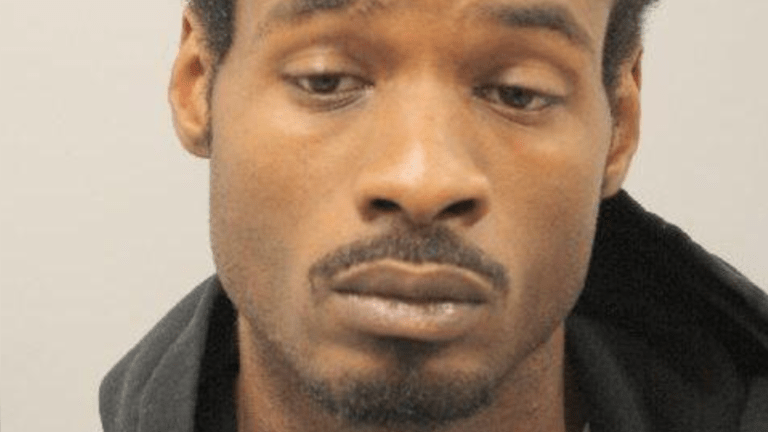 Derion Vence Hit with Felony Charge in the Death of Maleah Davis
Derion Vence, the stepfather of Maleah Brown, has been hit with a felony charge in the death of his stepdaughter.
According to prosecutors, Vence Davis struck Maleah with both his hand and a blunt object and did not seek to get the child any medical assistance.
The Harris County District Attorney's office has filed a new charge of injury to a child/serious bodily injury, a first-degree felony, 12 News in Beaumont, Texas reports.  
Vence, 27, has already been charged with tampering with evidence in relation to a human corpse.
"After a review of all of the evidence, including the autopsy results, prosecutors determined there was sufficient evidence to charged Vence with intentionally and knowingly causing serious bodily injury to a child younger than 15 years of age," Harris County District Attorney Kim Ogg said in a statement.
During an interview in June, Vence denied that anything "bad" happened to Maleah.
"I ain't no killer, bro," Vence said. "Chauncy, I loved Maleah so much. I did for her more than her own parents. I never had a biological daughter. I would never do anything to hurt her. That's not me. Ask anyone who knows me, and they'll tell you I'm not that type of dude and I was good with the kids," he told the news outlet.
He continued:
"I should be home with my family. With Maleah, the kids and Brittany, cooking dinner and watching Netflix," Vence said. "Nothing bad happened to Maleah," Vence said, adding that she did not suffer.