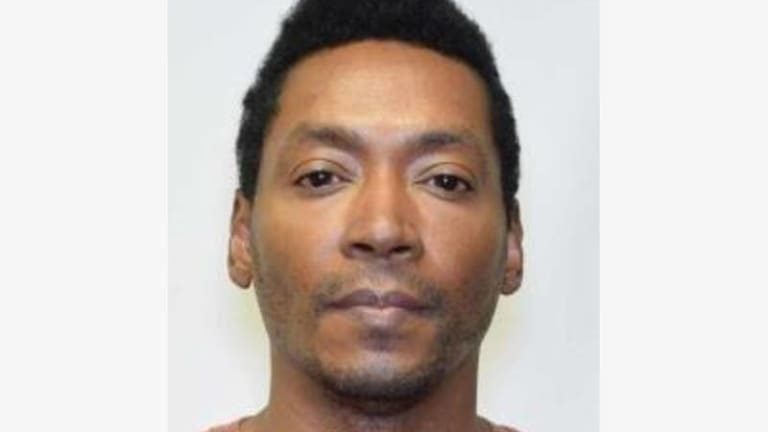 Denver man arrested for offering women rides home before raping them
A Denver native has been arrested after he reportedly offered four women a ride home from bars before he raped them.
50-year-old Byron. L. Whitehorn has been charged with raping four women dating back nearly two years, and the cops believe that there could be more victims.
Whitehorn has been charged with sexually assaulting four women as they exited bars in the city's LoDo section by offering them rides home. One the women accepted his offer, he attacked them inside his 2005 Audi A4 sedan and then dropped them off at their home following the rape.
Whitehorn was linked to the crimes from DNA evidence collected from the most recent assault on Dec. 14, which then linked him to the other three raps
Whitehorn allegedly picked up one of the victims from a bar and told police that she had called Uber for a ride and was walking outside when a man approached her and offered her a ride home. He then reportedly grabbed her cellphone, canceled her Uber ride and offered her a lift.
Whitehorn then took the woman to her apartment in Lakewood, where he again grabbed her phone and recorded his first name as "Byron" before entering his phone number and telling the victim, "Let's do this again."
Whitehorn denied raping the women and denied knowing the victims but he did tell police that he regularly went to LoDo with friends to meet women, according to the affidavit.
Whitehorn remained in custody as of Wednesday on $500,000 bond and a preliminary hearing has been scheduled for Feb. 26.