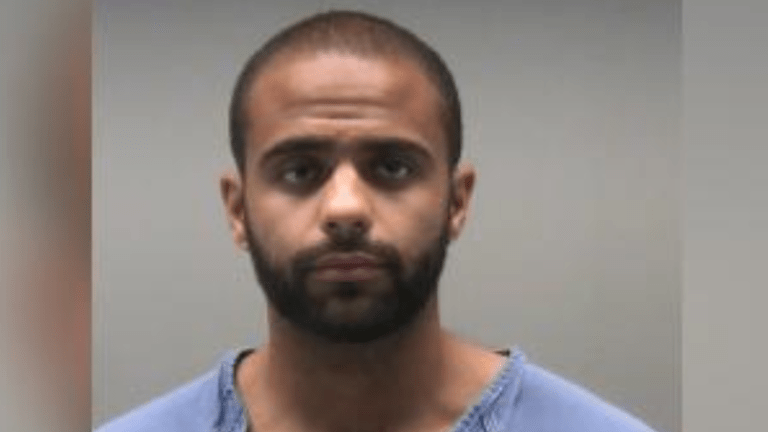 Dayton Shooter's Friend Arrested for Allegedly Buying Gunman 100-round Magazine
A friend of the Dayton shooter has been arrested after he allegedly bought the body armor, a 100-round magazine and a gun accessory used to kill nine people.
Ethan Kollie, 24, told investigators that he bought the equipment and kept it at his apartment so the 24-year-old shooter's parents would not find it, according to a court document. He also shared that he had no idea that his friend was planning to carry out such a horrific crime.
Special agents with the FBI and ATF interviewed Kollie at his home in Kettering, Ohio, after he indicated that he had purchased the items for Betts, U.S. Attorney Benjamin Glassman told reporters at a press conference Monday.
The shooter, Connor Betts, 24, went on to use the equipment as he opened fire in a popular entertainment district, killing his sister and eight others. Betts was gunned down by officers within 30 seconds.
Kollie is also facing heat as he lied about his drug use on the forms used to purchase the ammo.
"When the agents asked Kollie how often he used drugs, Kollie indicated that he smoked marijuana every day and had been doing so for about ten years," Glassman told reporters.
Kollie told them he grew psychedelic mushrooms in his apartment, an also admitted to smoking marijuana and using acid several times a week beginning in 2014 through 2015.
Betts' sister, who was shot and killed, was with a Black companion when he gunned her down. Some reports indicate that her death was racially motivated.