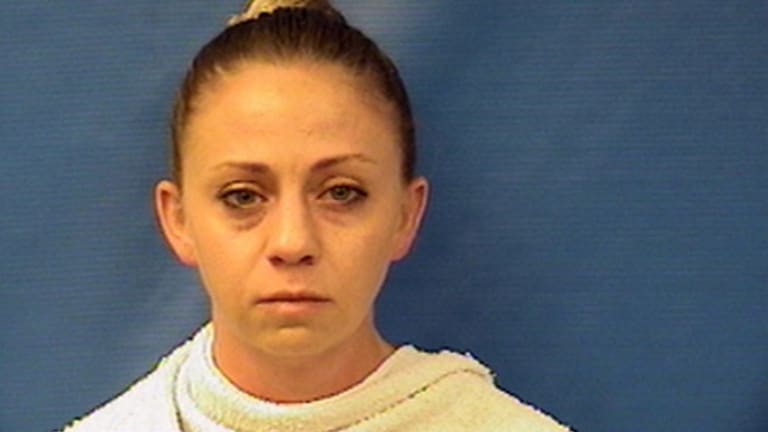 Dallas' New DA Prepares to Charge Amber Guyger with Murder
Dallas' new DA has announced that he intends to see Amber Guyger, the officer who gunned down 26-year-old Botham Jean in his own home, charged with murder.
Guyger had been charged with manslaughter by the previous District Attorney Faith Johnson, a Black, Republican woman. Now the newly elected judge John Creuzot is gearing up to make things right.
"I don't know any police reports. I don't know any forensic reports, but based on what I have seen, manslaughter is an inappropriate charge, based on the circumstances as I understand them. Once I get in there and I get everything in front of me and it appears the most appropriate charge is murder, then that's the charge we will go forward with," Creuzot told NBC in Dallas. Adding "anything less than murder deviates from Dallas County precedent."
The decision to charge Guyger with manslaughter cause concern for many. Johnson had refused to release evidence of facts about what happened, many feeling this as an attempted cover up.
"Trust me, we will present to the grand jury everything that we can possibly present to them.
"If the people of Dallas County have already made up their minds based on what they heard, it'll be very hard to get a fair jury," she said.
Guyger entered Jean's home and shot him after alleging that she thought he was an intruder. But further into the investigation, it as revealed that neighbors heard Guyger and Jean exchange words before she shot him.
The case is full of holes and we're hoping that now, Creuzot will ensure that justice is served.