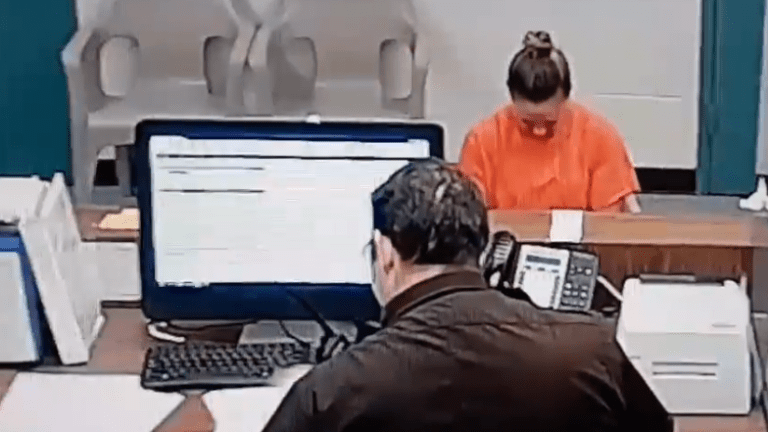 Dallas Grand Jury Hears Case Against Botham Jean's Killer
A Dallas County jury is hearing evidence against Dallas police officer, Amber Guyger, who shot and killed a Black man in his own home while he was watching a football game.
Back in September, Guyger, 30, was arrested on a manslaughter charge three days after killing Botham Jean. At the time, she claimed that she thought she had entered her own apartment and even claimed that she thought Jean was a burglar. After further investigation, police arrested her on Sept. 9. Guyger was fired on Sept. 24. after public outcry, calling for her termination.
The grand jury has three options after hearing the evidence: They could choose to indict Guyger on the manslaughter charge, indict her on a more serious charge or not indict her at all.
"We want them to get this process right," Jean family attorney Daryl Washington told NBC News. "The eyes and the ears of the world are on Dallas, Texas right now and we know if a young man can be lawfully in his apartment complex, not committing a penal offense, and this officer is not indicted on murder, that's going to be really problematic for the whole process."
Jean's family have filed a lawsuit against Guyger as well as the city over his death.
"You see, the one person who cannot speak is Botham," Jean's mother, Allison Jean, told WFAA. "He's the one that I would have depended on for the answers."