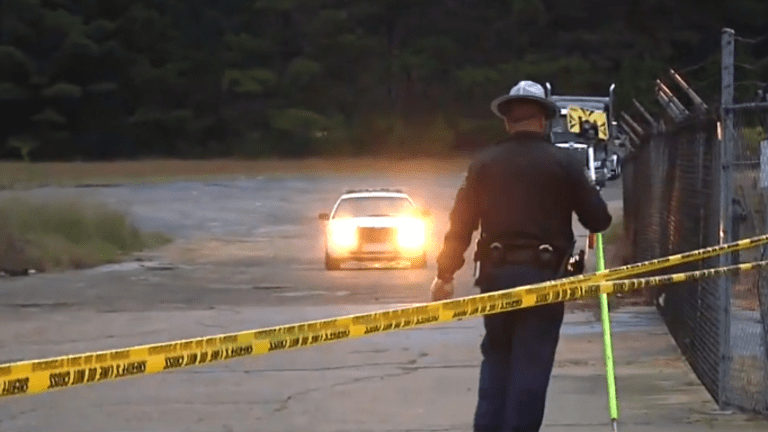 Cops kill Black man over stolen raw chicken
A Louisiana man is dead after he was gunned down by an East Feliciana Parish Sheriff's Office deputy over stolen raw chicken.
Chief Deputy Greg Phares says two deputies responded to a burglar alarm at a gas station at the intersection of highways 10 and 19 at around 2:30 a.m. on Oct. 14 per KSLA.
Christopher Whitfield, 31, had a history of mental illness and a few recent criminal convictions. 
Phares said that when the police arrived, an employee at the store told them that Whitfield was trying to steal raw chicken and a carton of eggs from a refrigerated storage unit outside the store. The police then went behind the store - where Whitfield was shot in the back while trying to flee and killed. 
Phares said the deputy has been on the force for "quite a while." The deputy, who has yet to be identified, was not injured in the shooting. He has been placed on leave while the investigation is pending. 
He also shared that deputies in East Feliciana Parish don't wear body cameras, and squad cameras didn't capture the shooting. No reports from the incidents state whether Whitfield had a weapon. It's highly unlikely.
Sadly, it's becoming more of a daily occurrence.
Recently former Dallas cop Amber Guyger was sentenced to 10 years in prison after she was found guilty of murdering unarmed Black man, Botham Jean in his own home while he sat on the couch eating ice cream.
Guyger could be back on the streets in as little as five years.