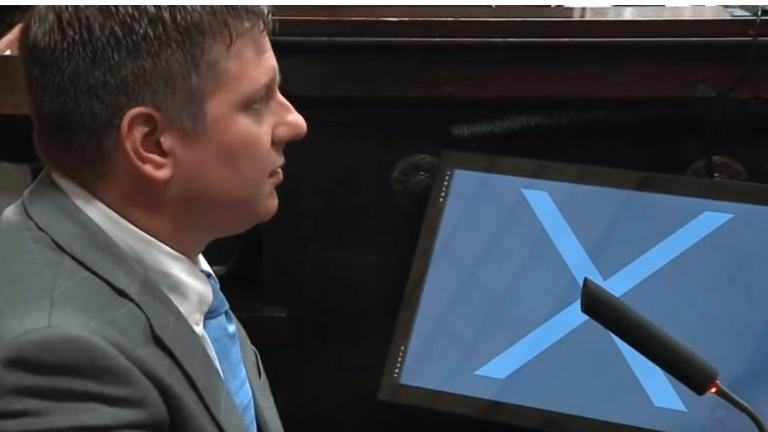 Cops Accused of Covering up Laquan McDonald Murder to go to Trial
Three Chicago police officers are heading to trial after being accused of covering up the murder of Laquan McDonald.
 17-year-old McDonald was shot to death by police, after being called to the scene after reports of a person breaking into vehicles on a truck lot. They found 's claimed to have found McDonald in possession of a 3-inch blade.
The three officers face state charges of conspiracy, obstruction of justice and misconduct. Prosecutors allege that the officers attempted to prevent independent investigators from learning the truth about McDonald's death.
The officers have opted for a bench trial and the case will be heard and decided by Cook County Associate Judge Domenica Stephenson. There will be no jury.
The officers reported that McDonald acted aggressively toward them, posing a threat, and then they fired. But police dashcam video shows McDonald turning away from officers. Van Dyke can be heard firing within six seconds of exiting his police vehicle and continued to shoot at McDonald for another 12 seconds while he was on the ground - firing a total of 16 shots.
Officer Joseph Walsh, Van Dyke's Partner, is accused of lying to investigators about what led to the shooting.
A sentencing date was not set. Second-degree murder carries a sentence of from four to 20 years. Aggravated battery carries a sentence of from six to 30 years.