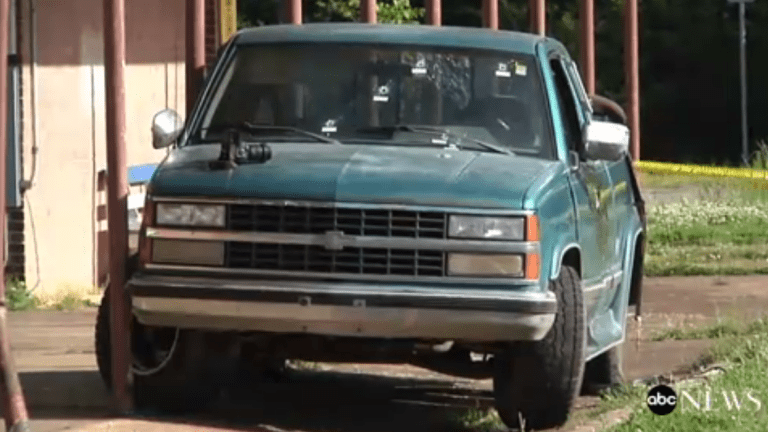 Community in uproar after police shoot 3 Black children; One shot in the head
A community in Oklahoma are outraged after a police shooting ended with three Black children being shot - including one shot in the head.
The officers were attempting to shoot and kill a robbery suspect but instead, opened fire on four small children, shooting three of them.
William Devaughn Smith, 21, was reported to be in his pickup truck with the four children when police made contact with Smith and began shooting. Smith allegedly entered the pizza shop's back door and pressed an object against an employee's back before making off with an unknown amount of money, police said.
Why they would fire at a suspect when there were four children in the car is a mystery.
"As they tried to approach the suspect, there was an incident that happened. An officer involved shooting took place," said OSBI Spokeswoman Jenny Virden per the Free Thought Project.
The children's mother now wants answers
"I mean my children, for crying out loud. Four innocent little children," said mother of the injured children Olivia Hill.
One of her daughters still has a bullet lodged in her brain.
"My 4-year-old daughter was shot in the head, and she has a bullet in her brain, and my 5-year-old has a skull fracture," Hill said. "My 1-year-old baby has gunshot wounds on her face. My 2-year-old wasn't touched with any bullets."
State Rep. Justin Humphrey wants authorities to be open about the investigation.
"There's no question the community has a right to be concerned, and I think these requests are reasonable," Humphrey said. "I've been in contact with the OSBI and have asked that they work with me to make the investigation as transparent and as open as we can."