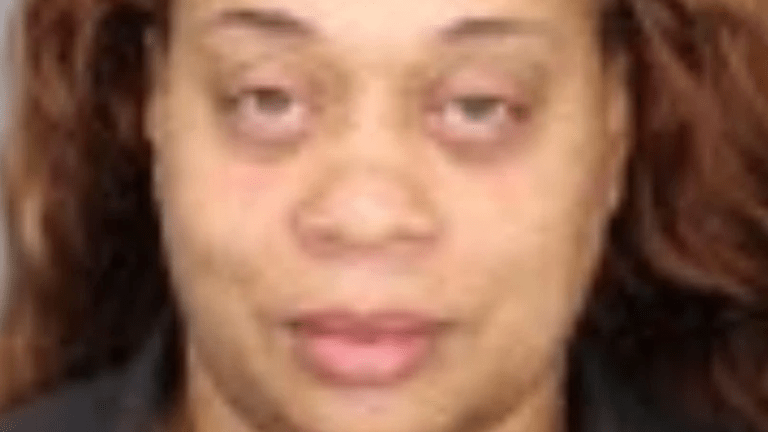 Burger King employee allegedly pulls gun on complaining customer
A Burger King employee is under investigation after she allegedly pulled out a gun on a disgruntled customer.
The incident took place at a drive-thru in Memphis, Tennessee, when the worker, identified as Oderrial Moore-Williams, said that a woman pulled up to complain that her order was wrong. She says that the customer then began yelling and cursing at her.
According to witnesses, Moore-Williams began yelling and cursing back at the customer before she pulled out a gun and threatened her.
"We was still on the inside. [The alleged victim] came back in the inside starting stuff, kept talking. And my boss asked her to leave. She would not leave," employee Germany Parker said.
"It's like the very first day of the year, so it's a very bad way to start the year," said Burger King employee J.P., per WMC5.
"To pull a gun, that the last resort, that's in case someone is trying to hurt somebody in the business," customer Freddy Wilks said.
The Burger King employee is now facing an aggravated assault charge and she's lost her job.
A Burger King spokesperson said in part:
"We take the safety and security of everyone at Burger King restaurants very seriously. This behavior does not reflect our expectations. The franchise is fully cooperating with the authorities and has terminated the employee."
A witness to the incident says that they saw Moore-Williams place the handgun in a brown paper bag and pass it to a woman who drove off with it.
Moore-Williams will be facing a judge on Friday.